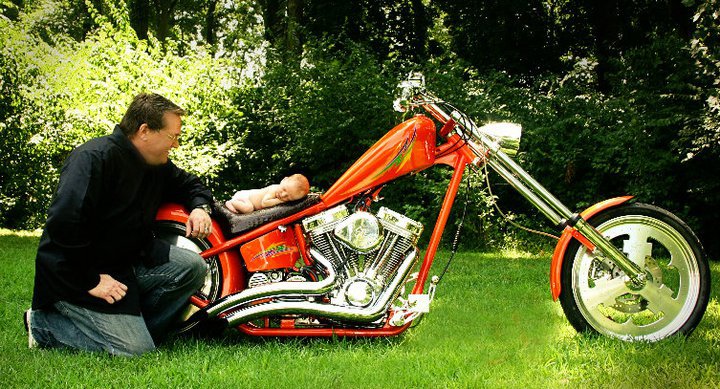 "When people are riding bikes it may be somebody in a car that might miss them and so you've got to be aware of the traffic around you and all that's going on," said Pastor Robert "B.G." Nevitt of GT Church in Decatur in 2011.
Pastor B.G. Nevitt gave that advice at a Blessing of the Bikes. Now, nearly two years later, he died in a motorcycle crash.
Decatur police said, a 19-year-old girl was driving westbound on Route 36. She turned left onto Maryland Avenue and was hit by the motorcycle.
Nevitt, 55, was transported to St. Mary's Hospital. Soon later he died with severe injuries to the head, torso and other parts of his body.