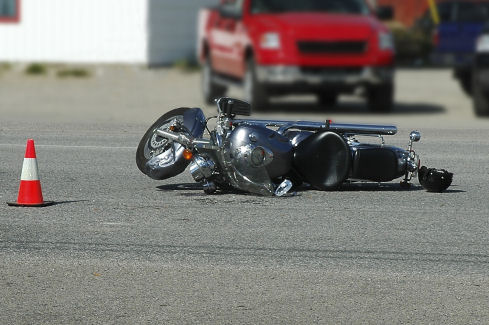 Decatur- There have been several motorcycle accidents in recent weeks here in Macon County. One claimed the life of GT Church Pastor BG Nevitt.
Decatur police say there has not been a spike in motorcycle accidents. But this is the time of year when these types of accidents are more common.
"I've gotten so nervous over the years that I don't ride in town if I can help it," said Bill Wilson of Praireland ABATE. "When I do ride I like to take my bike out in the country and just enjoy the country."
Coziahr Harley - Davidson in Forsyth suggests motorcycle riders take extra steps to make sure the drivers of cars and trucks can see them, such as wearing bright colors. "We always recommend the wearing of safety equipment," said Rich Marshall. "A helmet. Long pants. No opened toed shoes. We even have a large selection of reflective clothing."