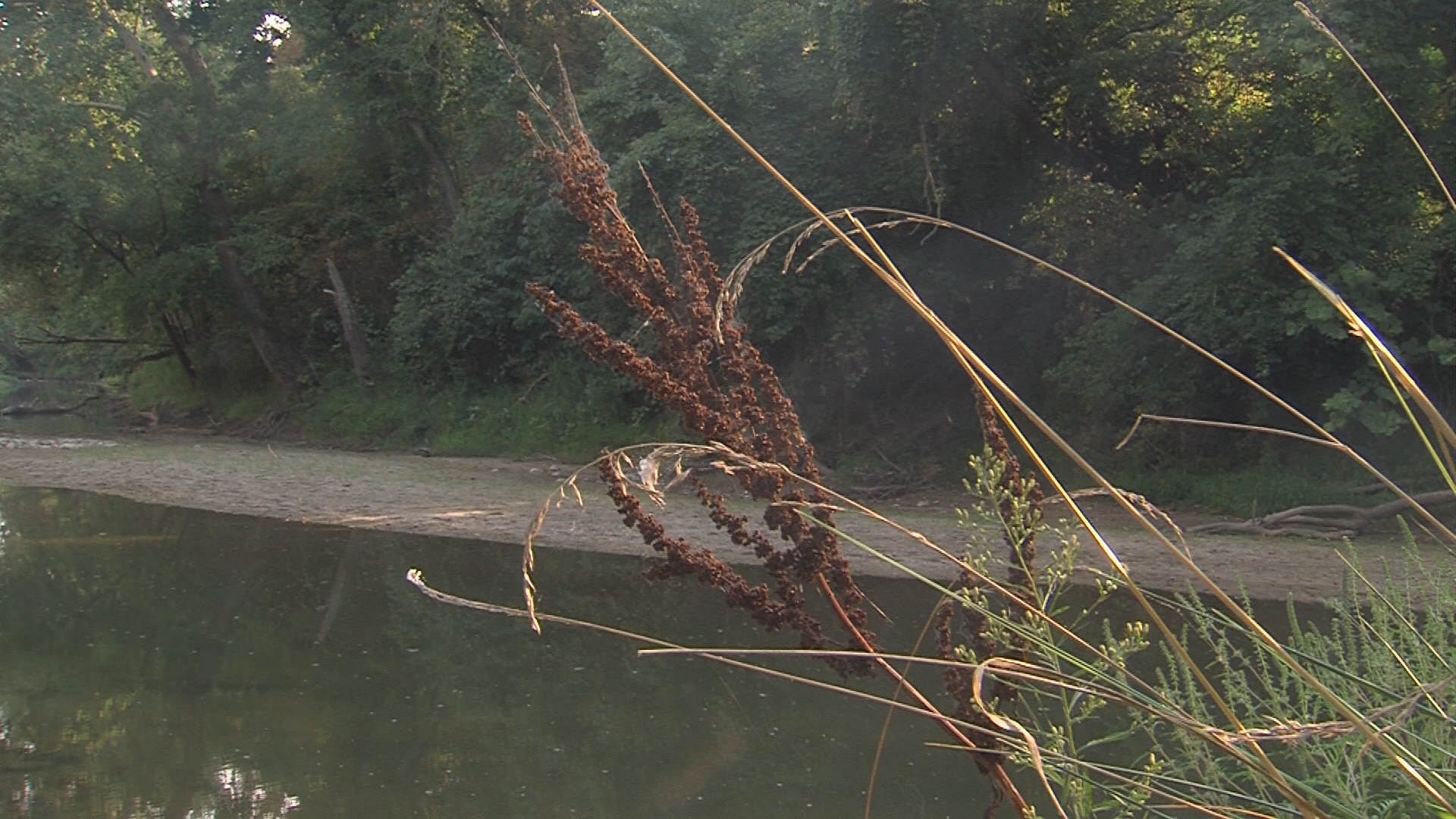 OAKWOOD - Experts say the state's only National Scenic River is being contaminated by coal ash.
In the Middle Fork River, research shows toxic waste is seeping into groundwater from three nearby ponds at Dynegy's Vermilion Power station.
Although the station closed in 2011, officials say it's still causing harm to wildlife and locals.
Traci Barkley, water resources scientist with Prairie Rivers Network, says coal ash can contain toxic chemicals linked to cancer and birth defects.
On Tuesday, a representative for Dynegy told WAND the company has no comment at this time.
Barkley says the company has proposed capping the ponds, though that only provides a "short-term" solution. She and other locals hope to rather see the chemicals removed entirely.