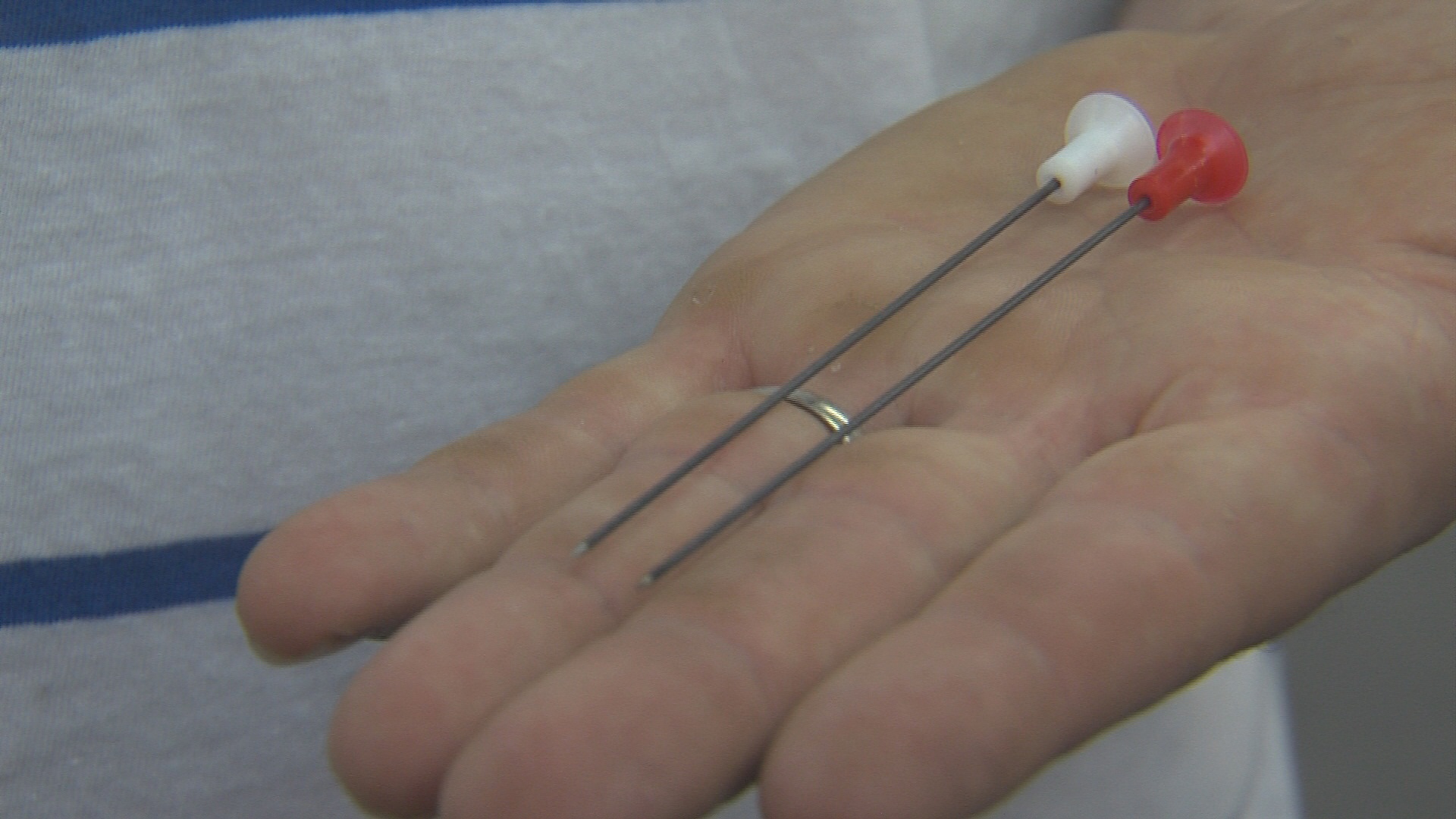 CHAMPAIGN - Police say two people were struck by blow darts in separate incidents on the U of I campus Tuesday night.
Just before 8:30 p.m. near the corner of Fourth and John Streets, police say a 20-year-old female reported being struck. Later, around 10 p.m. a 35-year-old man reported he was also struck while walking near First and Springfield.
Police say both victims were hit in the left forearm and received medical treatment. Both are okay.
Neither victim reported seeing anything suspicious around them at the time. Police have no suspects and urge anyone with information to call Crime Stoppers at 373-TIPS.