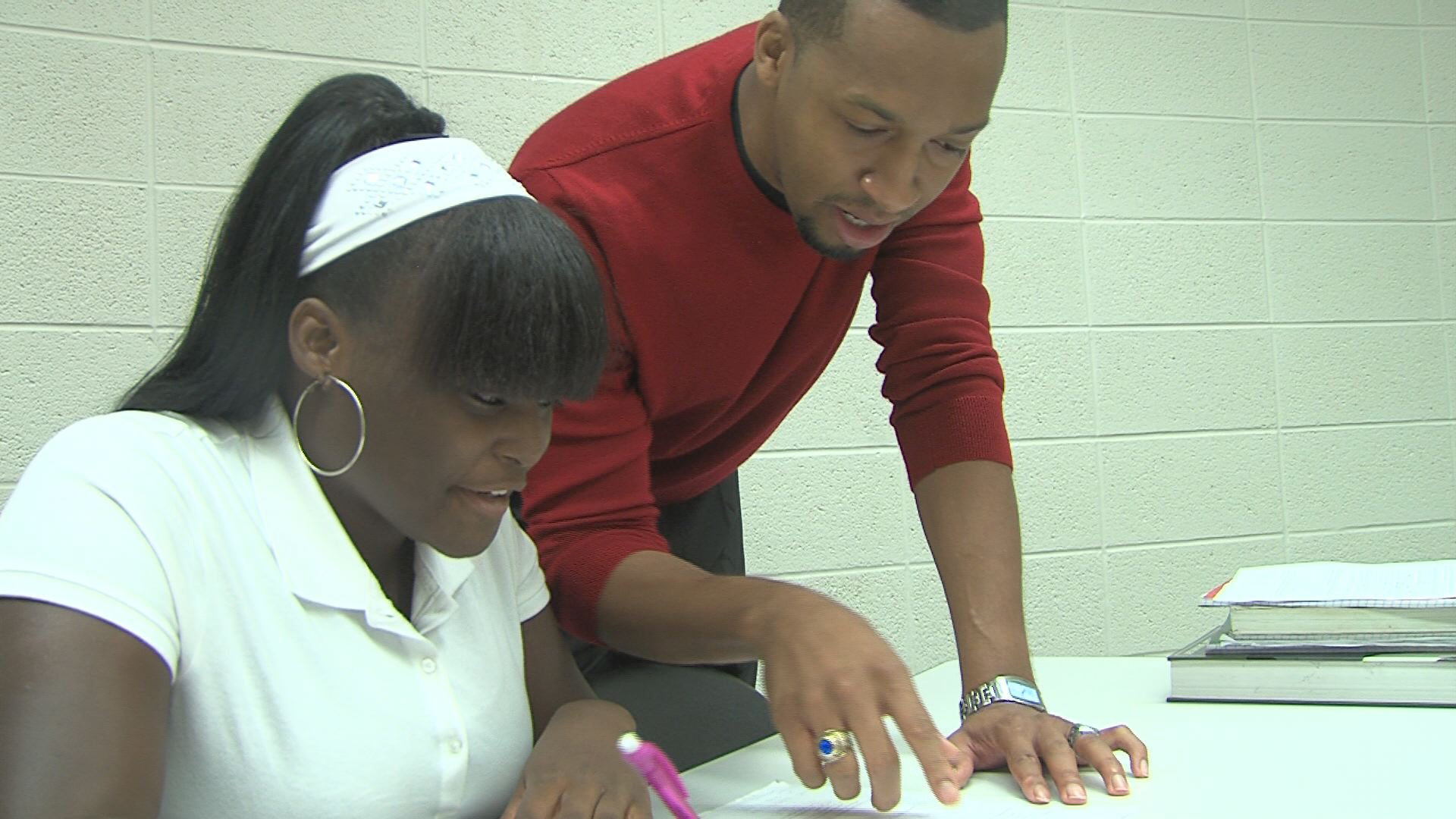 DECATUR -- It's only been a week since students went back to class, but a Decatur high school is helping bridge the achievement gap in math class.
More than 20 Eisenhower High School students spent four weeks of summer in the classroom for a program called Operation Calculus.
Students were pre-taught math courses to help bridge the gap between African-American and Caucasian students' scores.
"There is a noticeable gap between their math scores," said tutor Justin Hampton. "We focused on African-American students to help bridge that gap."
Students like sophomore Robert Grude volunteered to participate. He said it's already helping him in his math classes this year.
"It has helped tremendously," said Grude.
Hampton said the goals of the program include enrolling more students in honors math courses, as well as raising students' PSAE and ACT scores.
Maressa Brown participated in the program, too. She said tutoring has given her the ability to assist classmates solve problems.
"I came back to school knowing the information, and have been helping other students that didn't do math this summer," she said.