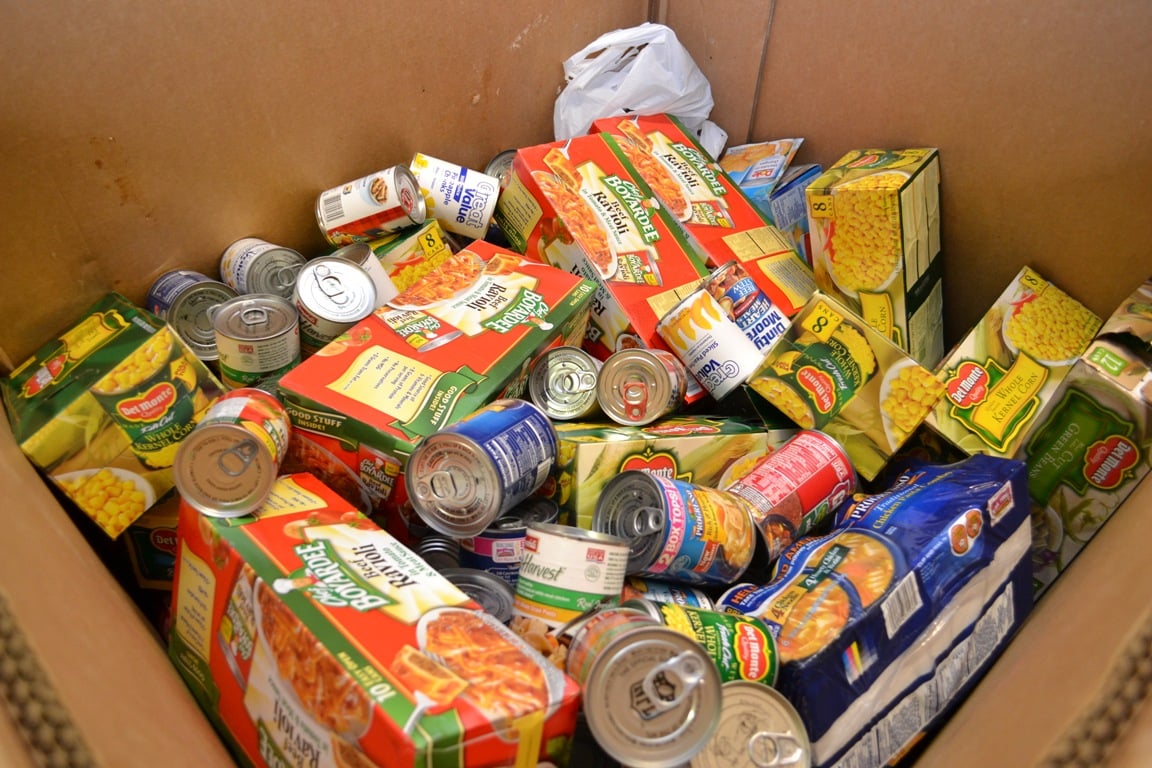 Decatur - The 5th Annual America's Farmers Food Drive will take place during next weeks Farm Progress Show.
People attending the show are being asked to bring donations of non-perishable food to feed the hungry. Donations can be dropped off at entrance gates and will benefit the Salvation Army, Northeast Community Fund and Catholic Charities.
Nearly 15% of households in Illinois face food insecurity. That works out to about 2 million people.
Monsanto & the Howard G. Buffett Foundation will give $1 for every pound donated up to $10,000 each.
4-H and FFA chapters that donate food get free entry to show August 27-29.