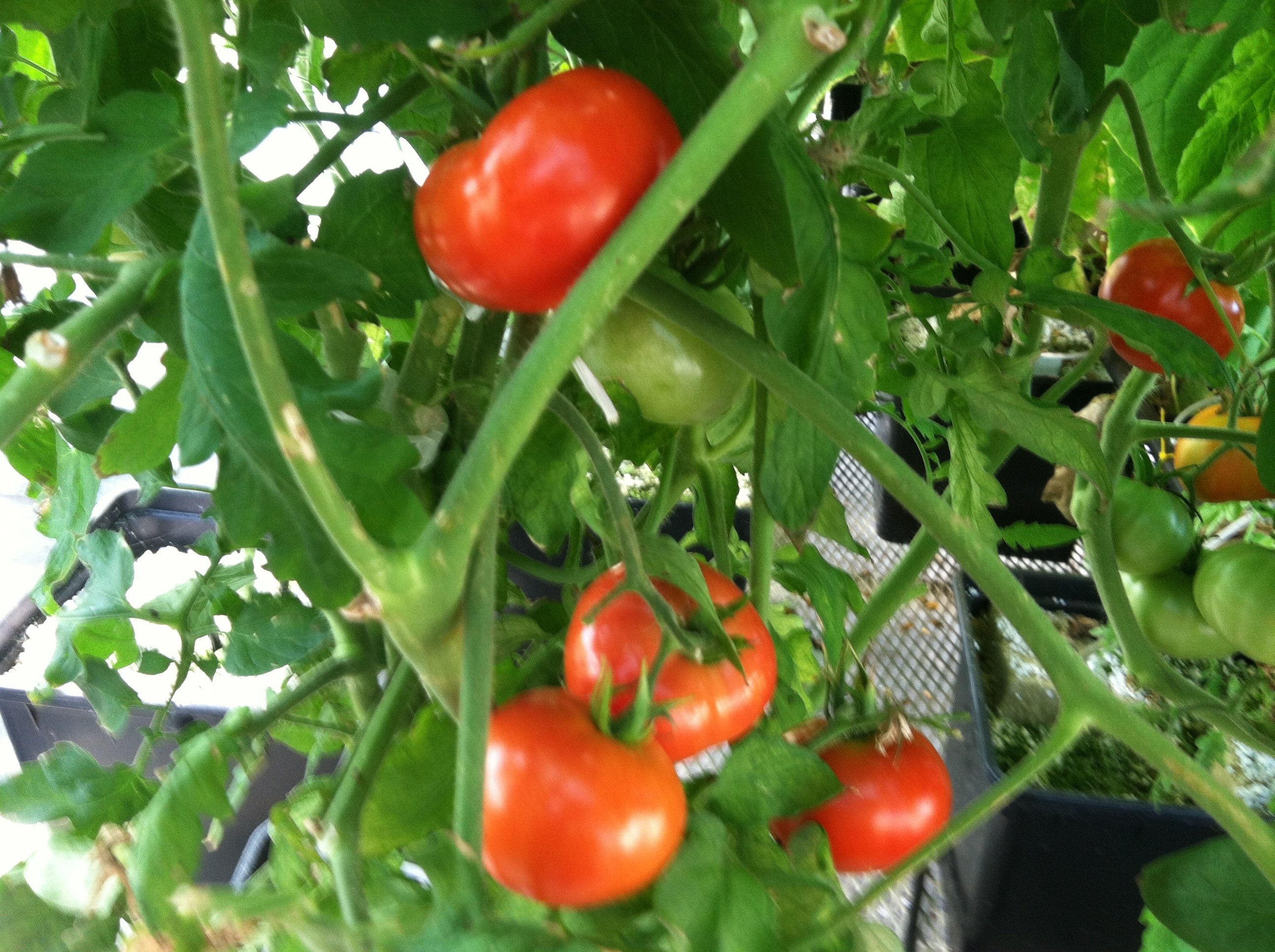 Mt. Zion - You may be able to put freshly picked vegetables right on your table this Thanksgiving.
Harryland Market in Mt. Zion is now selling fresh produce grown hydroponically. Instead of being grown in soil vegetables are grown in water containing nutrients.
"We're doing peppers, cucumbers and different varieties of tomatoes," Mark Scranton told WAND News. Harryland Market is also growing green beans and lettuce.
The vegetables are also grown without chemicals. "When you eat these vegetables they're clean, " Scranton said. "There's no after taste that you can get from having spray from insecticides or pesticides."
The long term goal is having fresh produce available year round. "How cool would that be? Get that year round opportunity to buy what traditionally are seasonal vegetables," he stated.