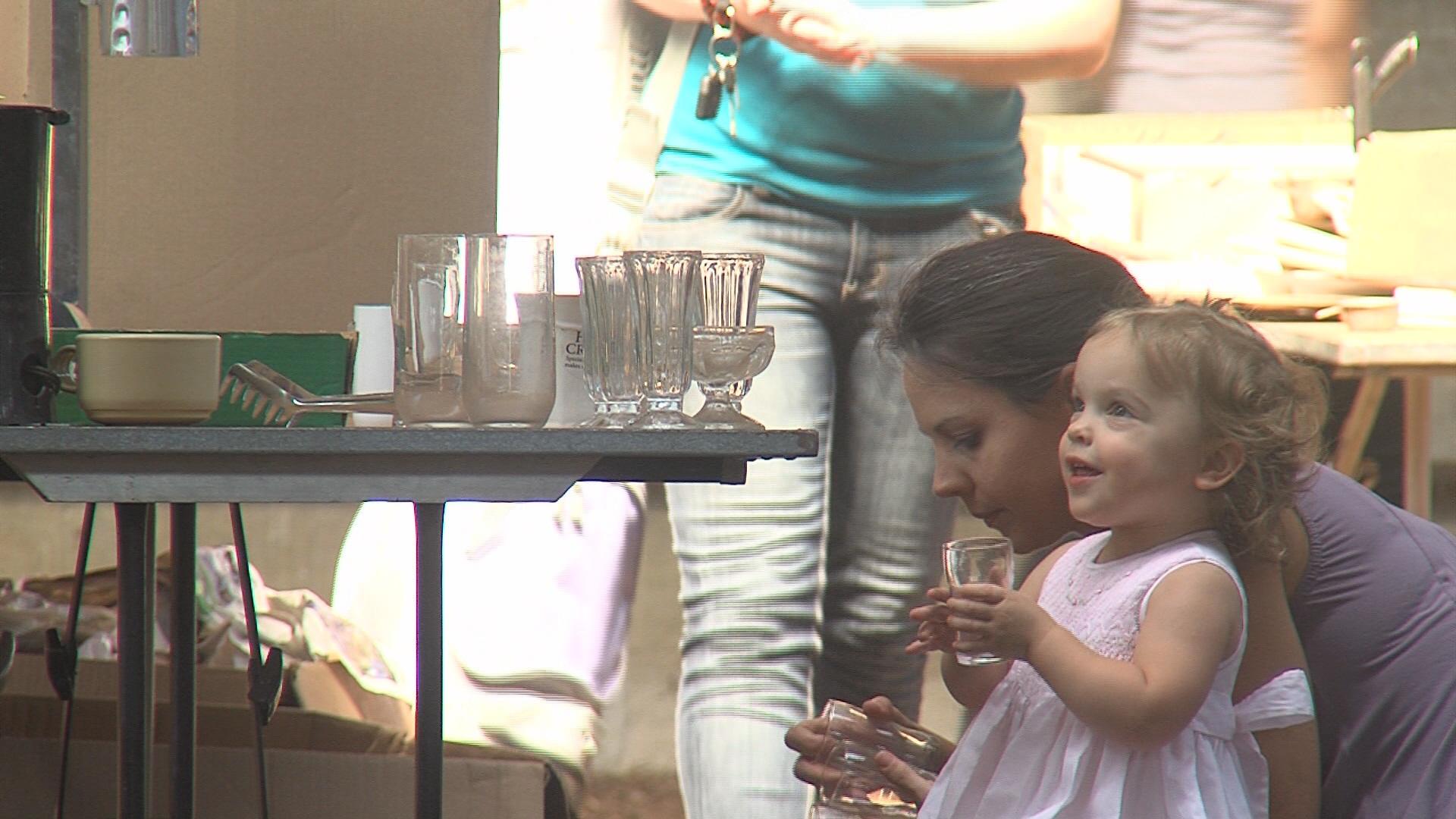 URBANA - The 12th annual Dump and Run sale earned more than $20,000 over the weekend.
The massive garage sale, held in the U of I Stock Pavilion, offers hundreds of items that students would have otherwise thrown out while moving. Workers with the University YMCA spend the summer collecting items.
Program Director Kasey Umland says the sale prevents those items from ending up in dumpsters and landfills.
This year, Umland estimated they sold more individual items than in passed years, but the total profit is similar to others.
All profits go toward the University YMCA programs.
Anyone interested in picking up remaining items can call the Y at 337-1500.