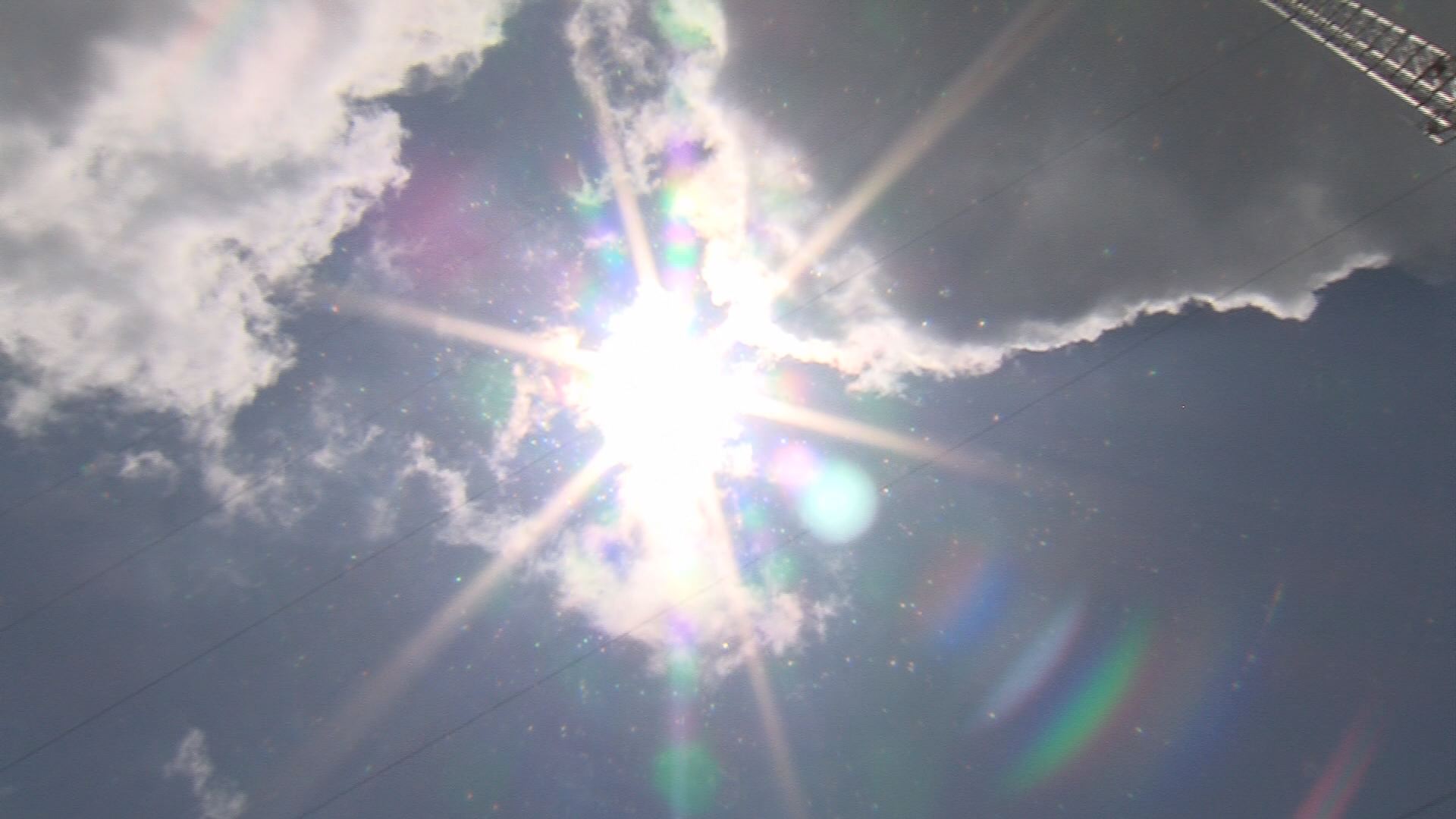 DECATUR -- Health officials say the extreme heat can be deadly for those suffering from asthma and allergies.
The Macon County Health Department said the current heat and high pollen levels adversely affect the lungs.
Carol Carlton, Director of Clinical Services, said asthma and allergy symptoms can get worse with the heat.
"[Symptoms] can be mild, but it can also be severe and fatal," Carlton said.
The best times to avoid the outdoors are during the morning and afternoon.
Right now pollen levels are in the extremely high range in Macon County. Pollen counts are highest between 5 a.m. and 10 a.m.
Ozone and air pollution levels are worst during the afternoon.