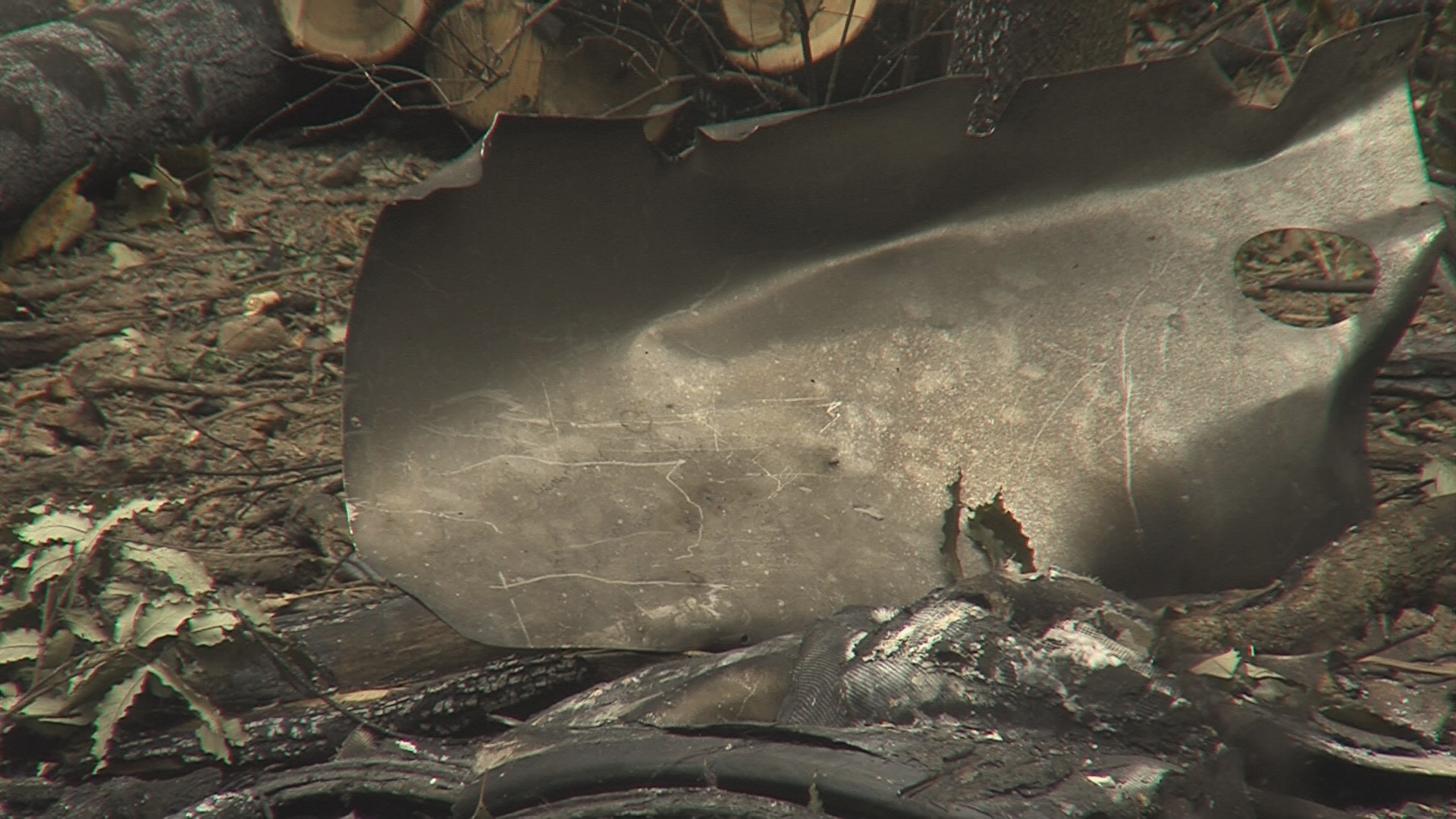 Paris – Investigators say the cause of a fatal plane crash in Paris remains under investigation.
National Transportation Safety Board Air Safety Investigator Aaron Sauer says it could take up to one year to determine what led a small, two-engine aircraft to crash Tuesday morning. Officials say the plane had just taken off from the Edgar County airport.
The Edgar County Coroner has confirmed that the pilot - Rusty Bogue, 33, of Paris - died in the crash. He was the only person on board at the time.
Sauer says the aircraft contained no black box or voice recording device. Despite early reports from the NTSB, Sauer says there is currently no evidence that Bogue made any sort of distress call.