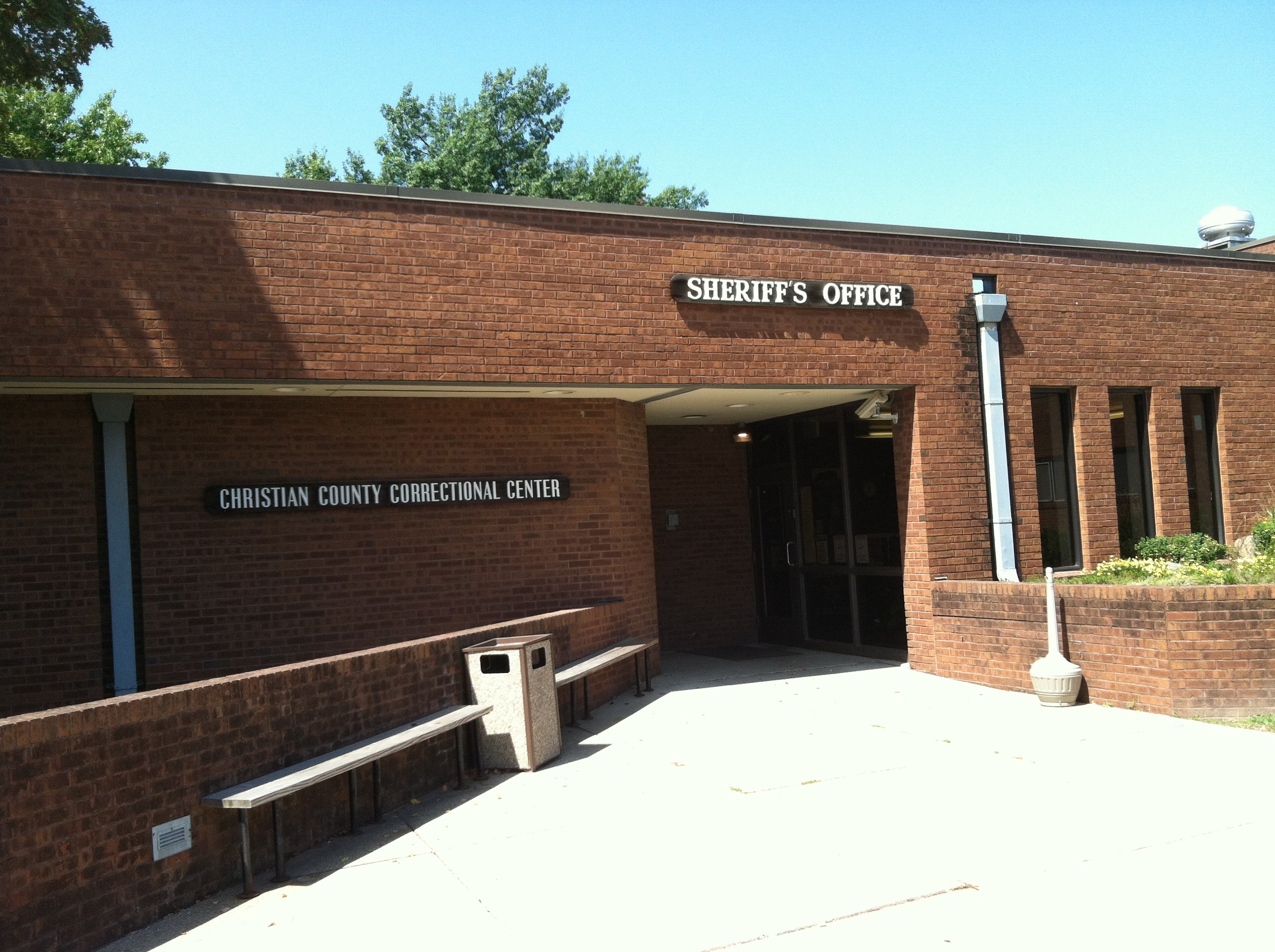 Taylorville - An aging facility. Leaking pipes. A bad roof. Inmate overcrowding. Like many counties in Illinois Christian County is dealing with an outdated county jail.
A committee of top community leaders has been organized and will meet for the first time in October. They will explore a number of options including building a new jail.
"Our facility, our jail, is busting at the seam from overcrowding," Sheriff Bruce Kettlekamp tells WAND News. "The jail was originally built in 1975 to house anywhere from 18 to 20 inmates."
The jail can currently hold 50 to 55 inmates. Last weekend 60 were being held.
"We had mats for them and they had to be on the floor," said jail administrator Rohn Burke.