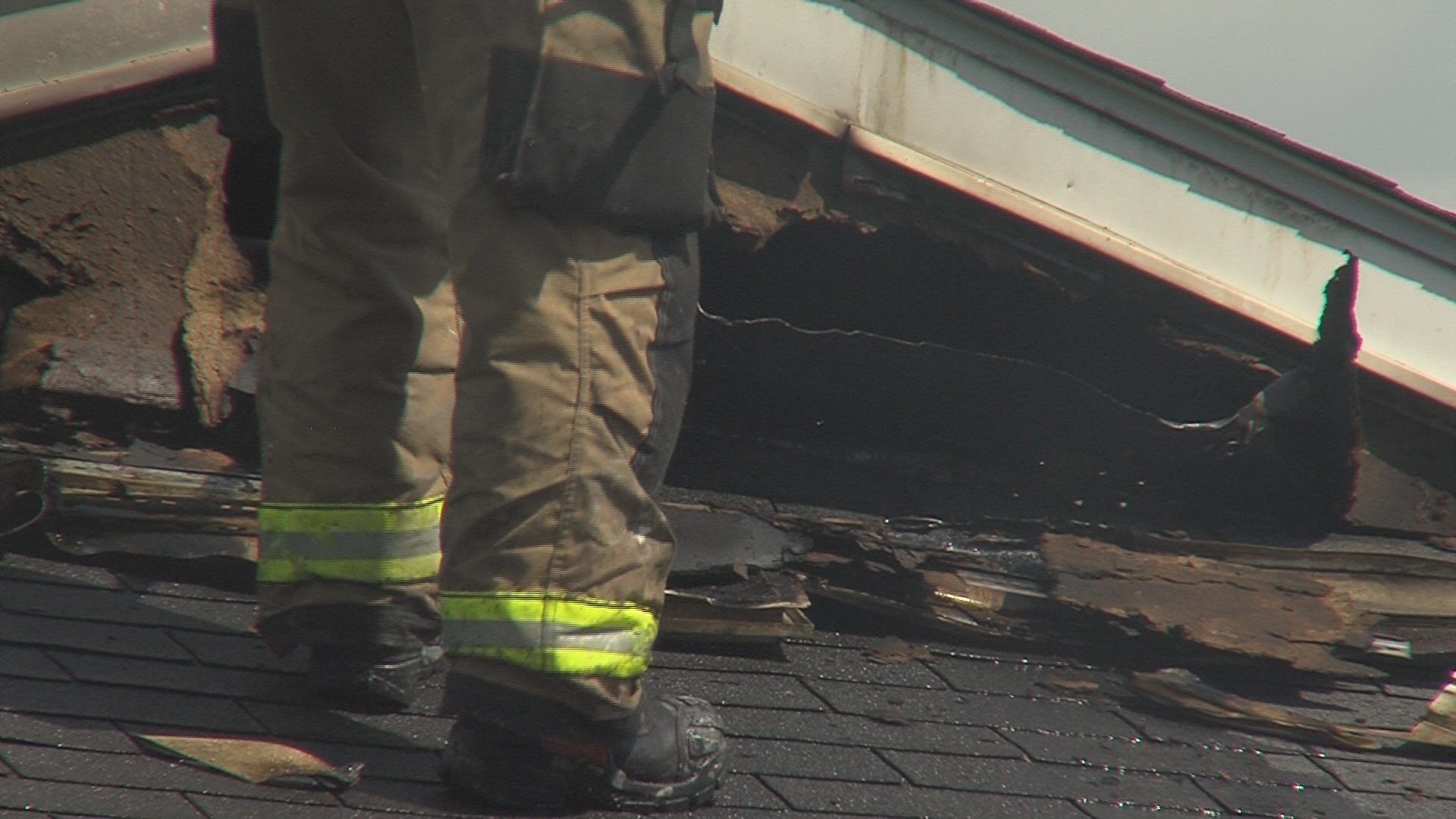 ST. JOSEPH - The Red Cross confirms that two families (four people) are now homeless after a duplex fire broke out Friday morning.
Fire crews were called to the 100 block of Chateau Dr. around 11:45 a.m.
Lt. Josh Reese with the St. Joseph-Stanton Fire Department says flame and smoke were coming from the roof. The fire took about an hour to contain.
At this time, a cause and origin remain under investigation. Reese says the home is a total loss.
While no injuries were reported, the Red Cross says several pets died in the fire. The Red Cross will continue to assist the residents through the recovery.