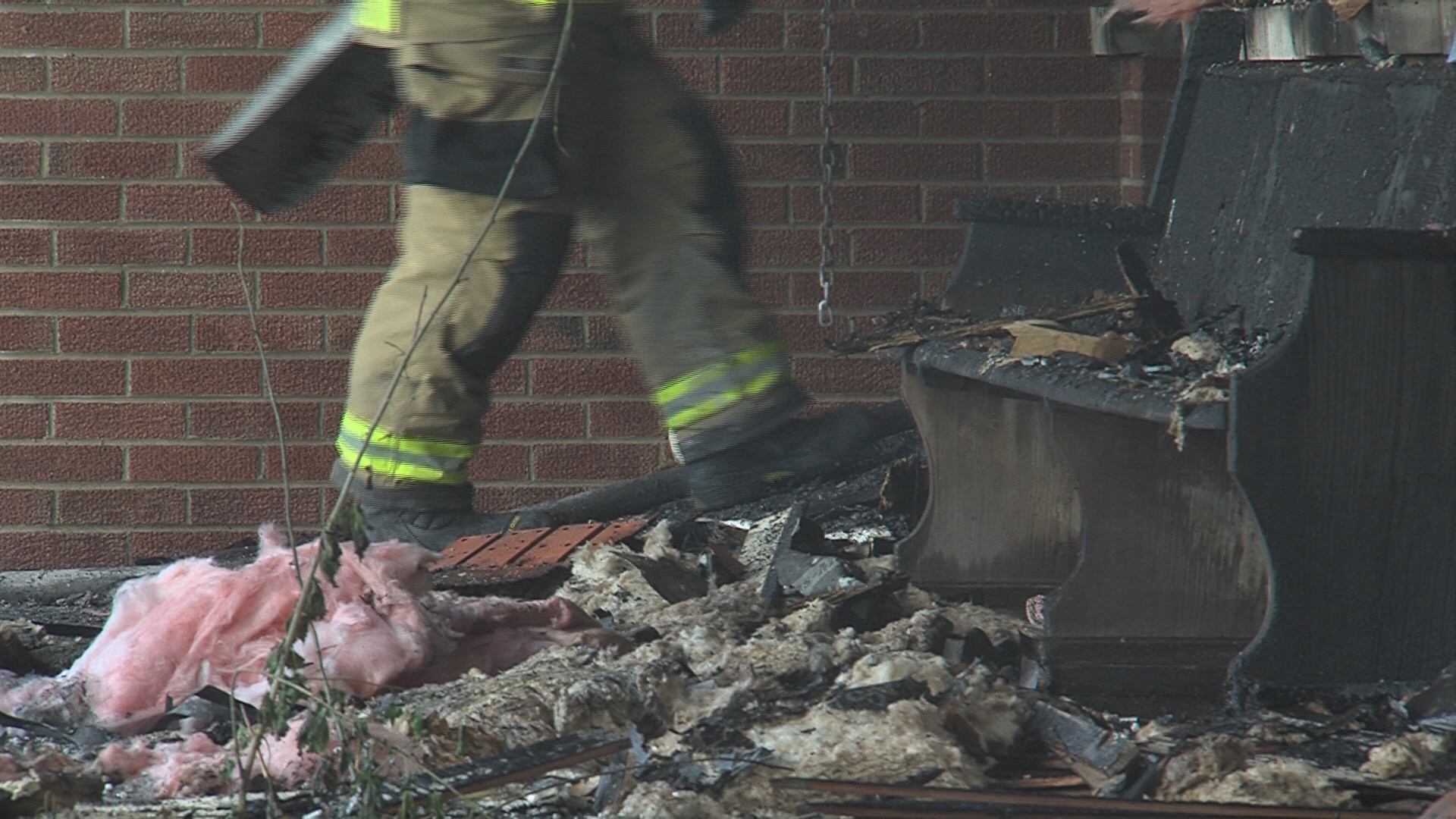 TOLONO - Investigators are trying to determine what caused the fire that destroyed a home and sent one woman to the hospital Monday.
Fire crews were called to a duplex on County Road 1200 East around 11:45 a.m., where flames had consumed a home.
While the only resident home at the time was outside when crews arrived, officials say she was inside when the fire started.
Lt. Brian Luckenbill, PIO with the Tolono Fire Department says approximately 20 percent of her body suffered burns. She was transported to Carle Hospital for treatment. An update on her condition is unknown.
Luckenbill says it took crews a matter of minutes to control the fire, which is believed to have started in a living corridor.
The exact origin, however, remains under investigation.
The home is a total loss.