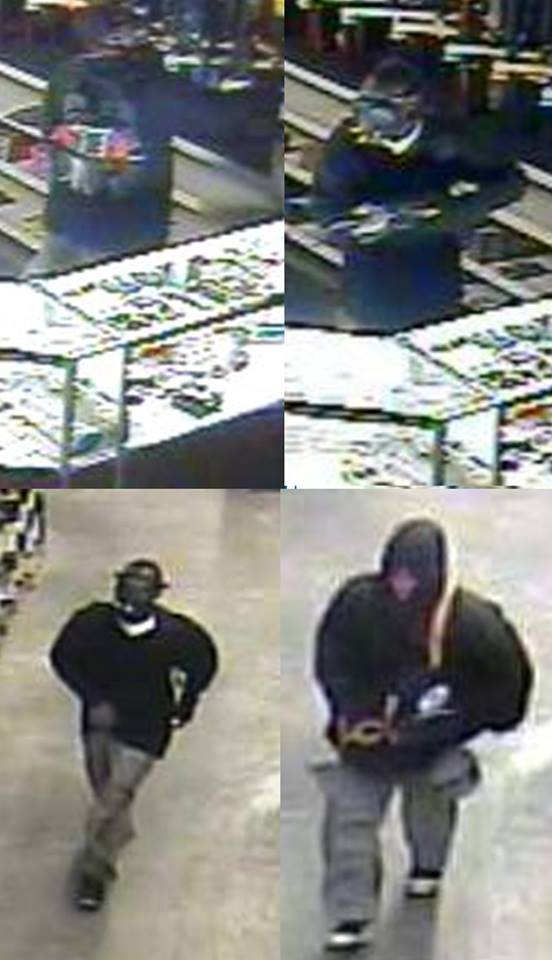 CHAMPAIGN - Police are investigating a string of gun thefts at the Rural King in Champaign.
The first case occurred around 3:45 a.m. on Aug. 25, according to a report from Champaign Crime Stoppers.
Crime Stoppers confirms that two white men wearing masks forced their way into the store and stole a rifle.
On Tuesday, a Rural King manager confirmed that an additional break-in occurred overnight. The exact number of firearms stolen remains under investigation.
Champaign Police could not be reached for more information on Tuesday.