Police Department to Get New Home
Posted: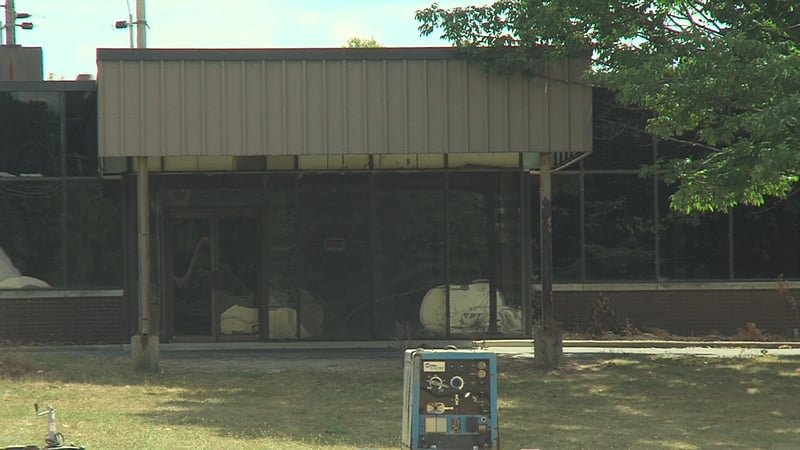 Decatur-it's been a problem for the city -- for a decade. The police department needs more space.
And Tuesday night city council voted to fix that. City council agreed to support a 20 year lease at the building at 707 south side drive.
But that decision didn't come without some drama after a new proposal threatened that vote
It's a little dusty now, but over the next months it will transform into the new home of the Decatur Police Department.
Chief Todd Walker says he can't wait to move into their new home on South Side Drive.
"They are going to be able to have a very good facility to do their jobs and serve the public well after I'm gone," Walker says.
Council voted to approve a 20 year lease with B and W of Decatur. Five hundred thousand dollars each year in rent.
"It's about eleven dollars a square foot for a fully renovated building," says City Manager Ryan McCrady.
But the at the meeting, a new proposal was presented by attorney John Cobb. A donor group would allow the city to lease a building, but pay the rent to the Community Foundation. It's a proposal council members only became aware of Friday afternoon. And something many council members expressed was coming too late.
"Why is this being presented now? After months of discussion" asked council woman Dana Ray.
"I just don't feel it's right at this time, in the eleventh hour of the project,"said council woman Julie Moore-Wolfe.
"The proposal that came up here very recently didn't offer me enough information to make a recommendation,"says Mccrady.
So council voted unanimously on the deal already in the works on South Side Drive.
"Once the Decatur police department turns on the light and moves in, then you'll see us celebrate,"says Walker
Celebrate a new home, with nearly triple the room.
The construction at the property is the owner making improvements. The city won't pay for any of those expenses. The renovations could begin as soon as next week and the department could be moving in as soon as June 2014.