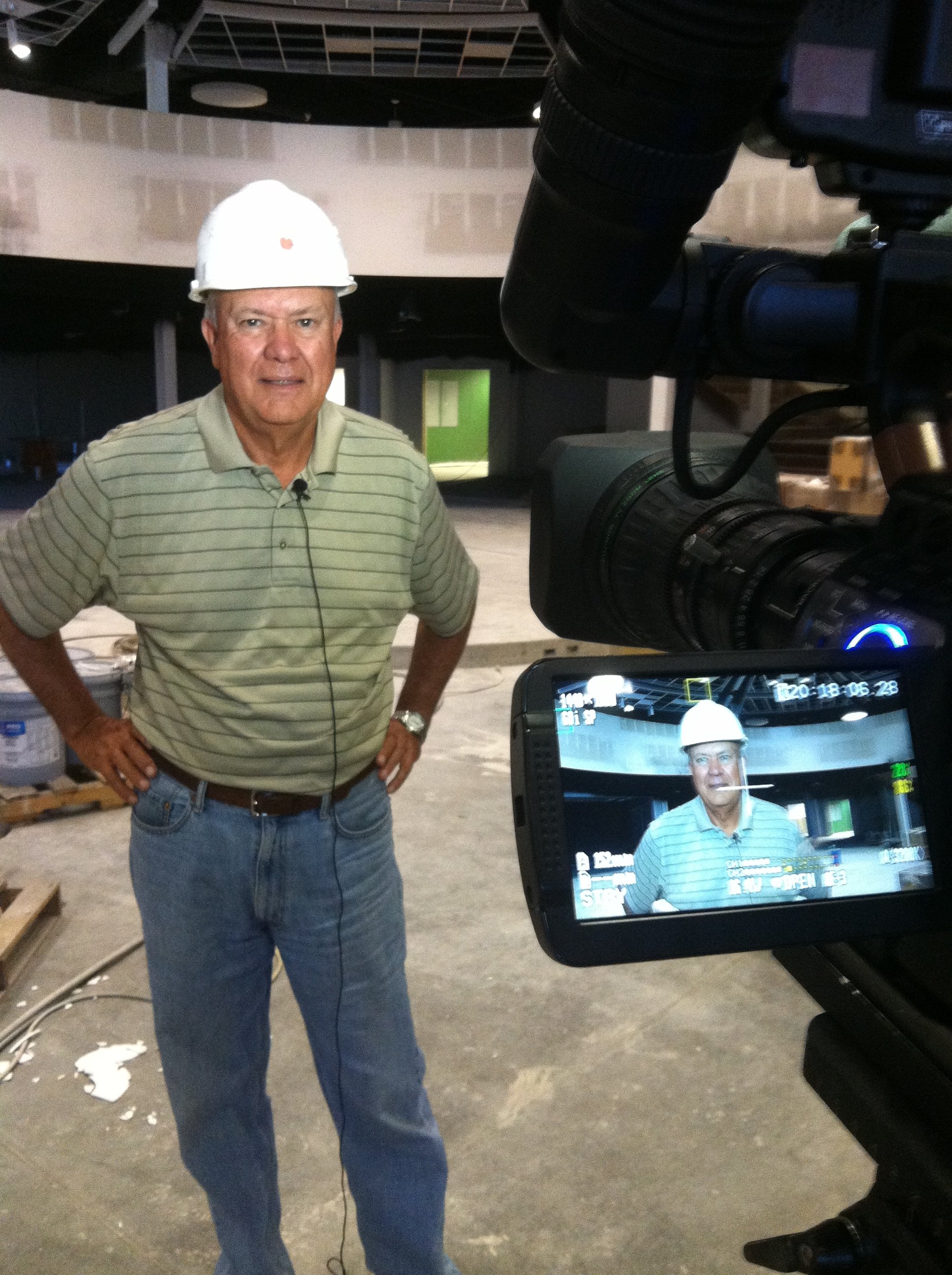 Decatur - Students should be sitting in their classrooms at the renovated Eisenhower High School in January.
Construction work at the school is targeted to be completed on time just after Thanksgiving. "Every intention in the world of them (students) coming in January 22nd," DPS Project Facility Manager Phil Hazenfield told WAND News.
The project costing $38,460,000 will make Eisenhower one of the most modern schools in the state. Among the technology is a geo thermal heating and cooling system which will save taxpayers in Decatur thousands of dollars on utility bills each year.
"I think students are going to be mightily impressed with it," Hazenfield stated. "I also believe that they're going to have a lot of pride in their school."
After the Eisenhower project is completed work will be focused on a $35 million renovation of MacArthur High School.
(Pictured is Project Facility Manager Phil Hazenfield.)