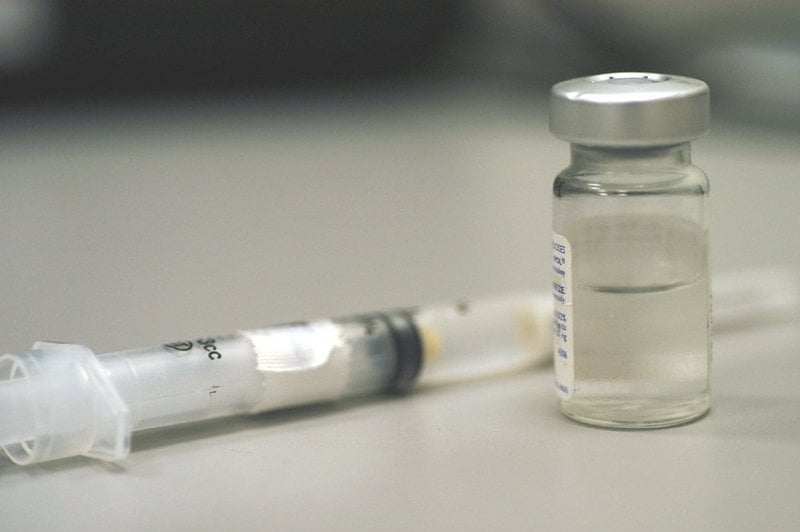 Springfield - Fever. Chills. Body aches. All signs of flu.
Flu season usually runs from October to March. But the Sangamon County Department Of Public Health is starting immunizations on Monday.
"Each year there is about 23,000 people who die in the United States with complications due to influenza," Director of Public Health, James Stone told WAND News.
The fee for vaccinations is $27. People who can show a Medicare Part-B or Medicaid card will be given their immunization for free.
There are four types of vaccines available. One to protect against three flu virus strains. Another to protect against four strains. There is also a nasal spray available. A high dose vaccine will provided for senior citizens over age 65.
"It's basically four times the antigens," said Stone referring to the high dose vaccine. "That's the protective quality, if you will, within the vaccine to help ramp up their immune systems because a lot of times the elderly will have diminishing immune systems."
The Sangamon County Department of Public Health is located at 2833 South Grand Avenue East in Springfield. The phone number for further information is: 217-535-3100.