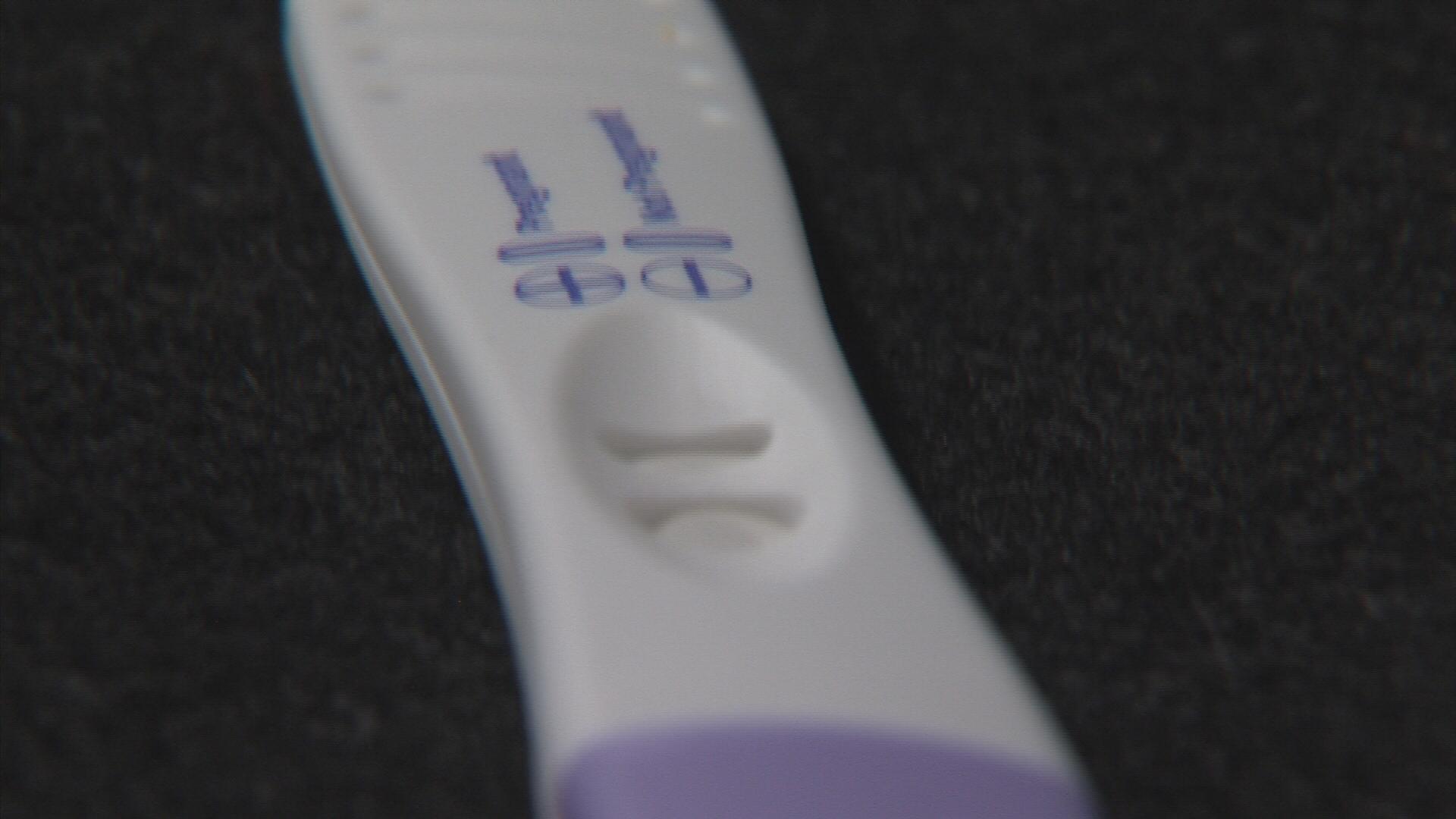 DECATUR-Nowadays you can buy almost anything online. But one item is making local people say-- that's just wrong!
Positive pregnancy tests are popping up on Craigslist in markets across the country.
We searched in Decatur and didn't find any sellers, but contacted two women. One in the St. Louis area, whose ad reads, "positive pregnancy test for sale...just looking to make extra cash."
Another ad was in another in Lafayette, Indiana. It read, "it would make a good joke :) either way i won't ask questions."
We texted both. They responded, asking how many tests we wanted. The seller from Franklin County even going so far as to say she was keeping her urine in the refrigerator.
But the big question why would someone even want one?
Sheriff Tom Schneider suggests, besides as a prank, that some might try to use a positive pregnancy test for financial gain, which he warns, would be fraudulent.