School Board Votes Down Contract Renewal
Posted: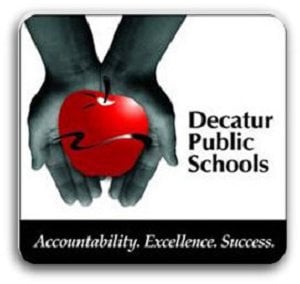 DECATUR- PBIS is a system at Decatur Public Schools that teaches kids to behave in the classroom.
Cotton Student Services has consulted with them for the past two years.
The district paying the firm more than 170 thousand dollars in federal grant money and Title funds each year. But no more--the school board voted four to three to drop the consultant.
"When the staff tells me this is not a service they need to implement the PBIS program, I listen to that," says board member Alida Graham.
In fact all the board members who voted against the consultant, say they surveyed teachers and administrators if they could operate PBIS without Cotton's help.
"In fact a few people said we will do it better without Cotton Student Services help," says board member Frank Spannaus.
But many came to the meeting to speak out in favor of cCtton.
"When you have an opportunity to have Phil Jackson on the sidelines who is a proven winner, you don't replace him,"says Decatur resident Tony Wilkins.
But several board members say won't be replacing him.
"PBIS was here before Cotton Services was contracted with the district and it will continue to be here after that," says Graham.
The board members saying they can save money by encouraging good student behavior themselves.