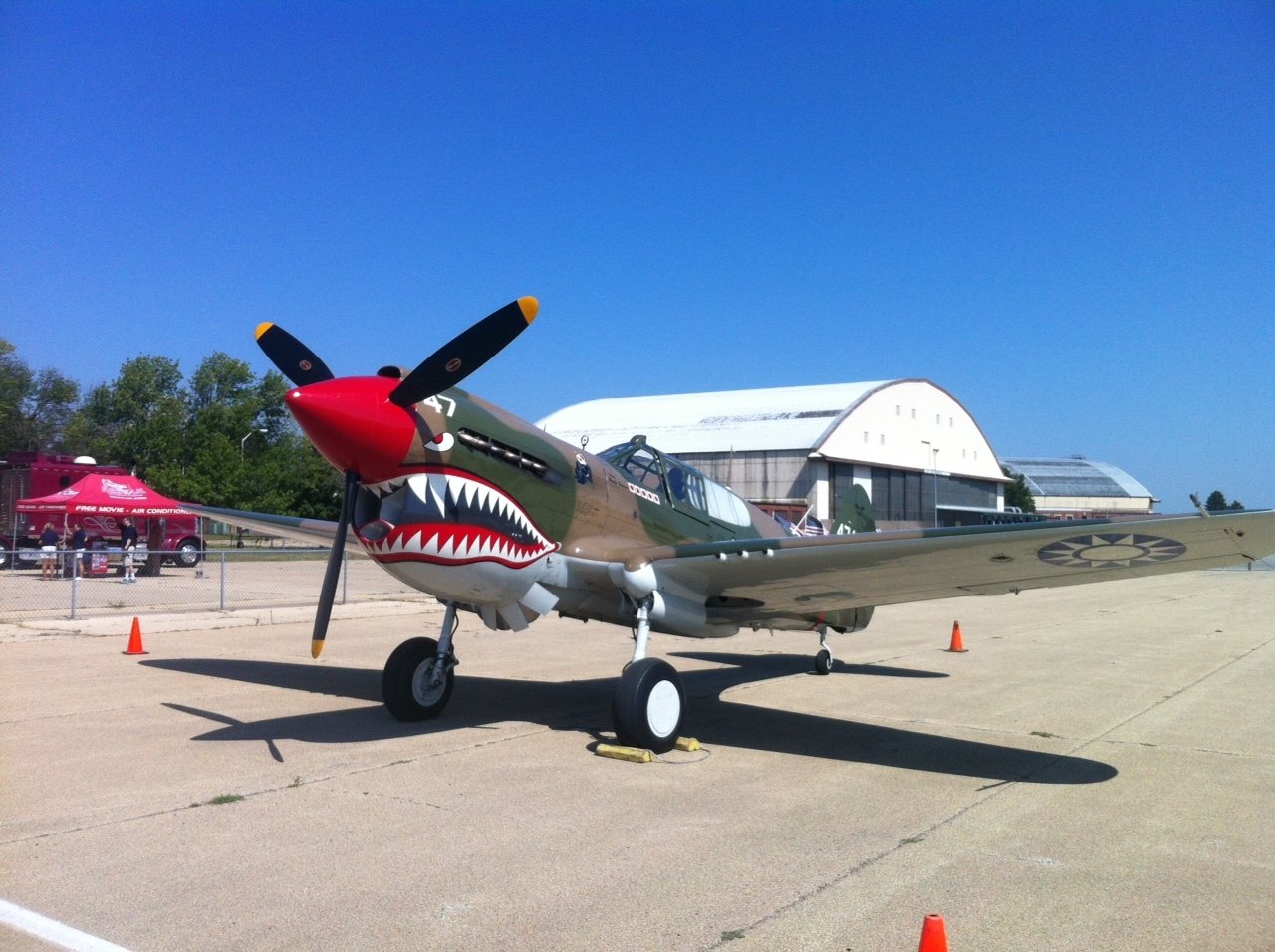 Rantoul - They were our nations first African American fighter pilots. The Tuskegee Airmen. Also known as the Red Tails because of the colorful red tails on their airplanes.
There legacy is being honored this weekend at the Chanute Air Museum in Rantoul. P-40 and P-51C Mustang aircraft will be displayed. The P-51C Mustang being one of only four like it still flying.
Rantoul has it's role in history when it comes to the airmen. Many of the ground crew trained first in Rantoul before moving to their base in Tuskegee, Alabama.
"The 99th Pursuit Squadron, the first black squadron, started here in March 1941," Jim Eldridge of the museum told WAND News. "They trained all the mechanics and the radio men and all the technical people."
1,400 school students are expected to visit the exhibit through Friday. The public can attend Saturday and Sunday. The cost is $10 for adults. Seniors (62+) and military $8. Students K-12 $5. Children 4 and under are not charged.
There are currently only about 200 of the Tuskegee Airmen still alive.