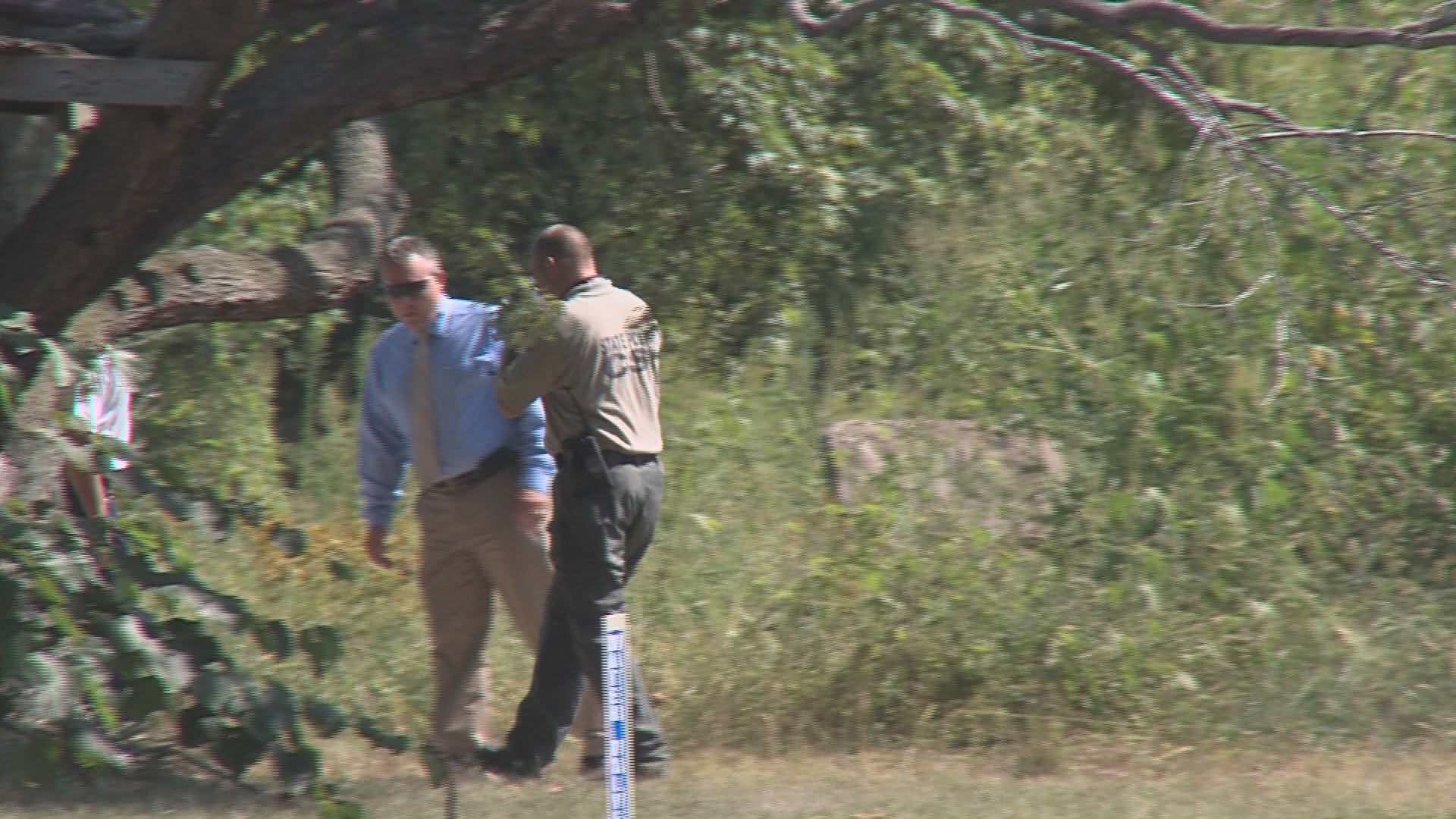 DECATUR -- Authorities say 7-year-old Willow Long's murder investigation is far from over.
Illinois State Police crime scene investigators were collecting evidence at an abandoned house in Watson on Wednesday and Thursday. Detectives continue interviewing neighbors for more details.
Willow Long's uncle, Justin DeRyke, 22, is charged with first degree murder after telling police he stabbed his niece to death. Authorities said DeRyke is the sole person of interest in the murder.
On Wednesday, a judge ordered DeRyke no contact with his sister and Willow's mother, Ciara DeRyke, and her 3-year-old son who is currently in protective custody of DCFS.
DeRyke is hiring an attorney before his court date next Thursday. He remains in Effingham County Jail on $5 million bond.