Willow Long's grandmother speaks out
Posted: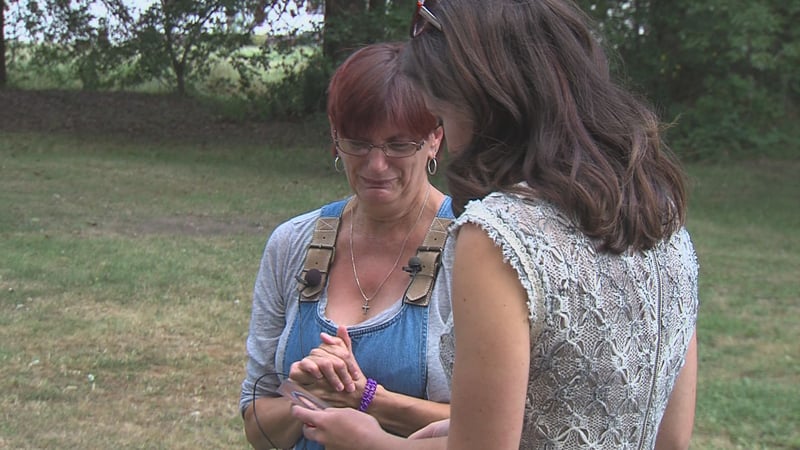 WATSON -- Willow Long's grandmother spoke to WAND News Friday. Her son Justin DeRyke, 22, is her granddaughter's accused killer.
Debbie DeRyke told WAND she and her husband, who are over-the-road truck drivers, left to carry a load Saturday night and could not return until Monday. When they left, Willow and her brother, 3, were at the family's home watching Disney movies with their mother, who later left the kids at home with Justin.
"I'm going to set the record straight for that night," said Debbie. "She [Willow's mother] wasn't even going to go out."
According to the mother, Justin offered to stay home with the kids while they slept.
"She has been bawling every day saying, 'If I hadn't went to help a friend... my daughter needed me and I wasn't even there."
Willow's mother said she woke up Sunday and the 7-year-old was missing. Justin told police he killed the child Saturday night.
"We had no idea that maybe our son had some problems," Debbie said. "We are asking ourselves over and over, 'Were there any signs we missed? Was there something we didn't know?'"
Debbie said the family is learning about the investigation as details are released in court, and says many questions are still unanswered.
"It's like, why? Why do people kill innocent kids? Why do people destroy each other's families? I don't know."
Justin DeRyke's preliminary hearing is next week.