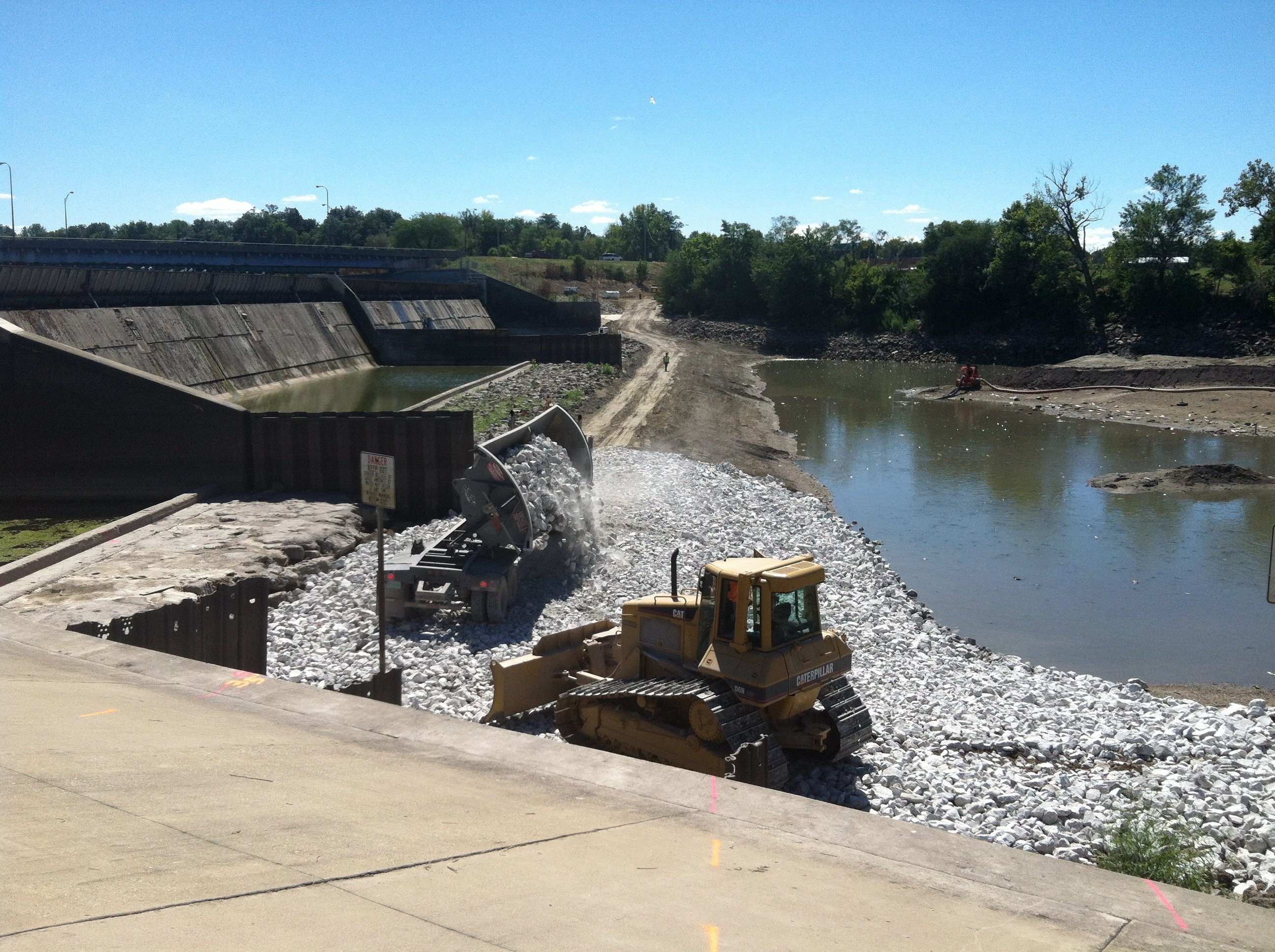 Decatur - Screen barriers made from metal will soon be erected on top of the Lake Decatur dam.
The city has started Phase 2 of it's dam repair project. Part of the project will include putting up the screens to keep invasive Asian Carp from jumping out of the Sangamon River and into Lake Decatur.
"Asian Carp are very prolific feeders and very prolific breeders," Keith Alexander of the city water department told WAND News. "They will multiply literally like jack rabbits."
Asian Carp wipe out food supplies for other game fish. "They will displace crappie, bass, walleye. Just about any fish species that we typically want to catch," said Alexander.
Asian Carp also endanger boaters. The sound of boats causes the fish to jump, striking boaters and possibly injuring them.
The entire dam repair project will cost over $4.1 million and will take about a year to complete.