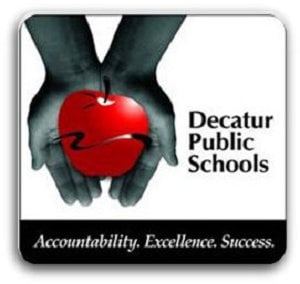 DECATUR- The search for a new superintendent is now underway for Decatur Public Schools.
After seven years as superintendent, Gloria Davis is retiring at the end of this academic year.
The school board is doing a national search to find her replacement. They're using a firm called HYA to help in the search.
Board president Brian Hodges says public input is an important part of the process. He says there will be many meetings the public will be able to attend, and there will be a website for feedback. He says major priorities are improving academics, the culture and climate, student discipline and finances.
He says the firm will conduct extensive background checks on the candidates.
If all goes according to plan they hope to be interviewing candidates this December and have a final selection by February.