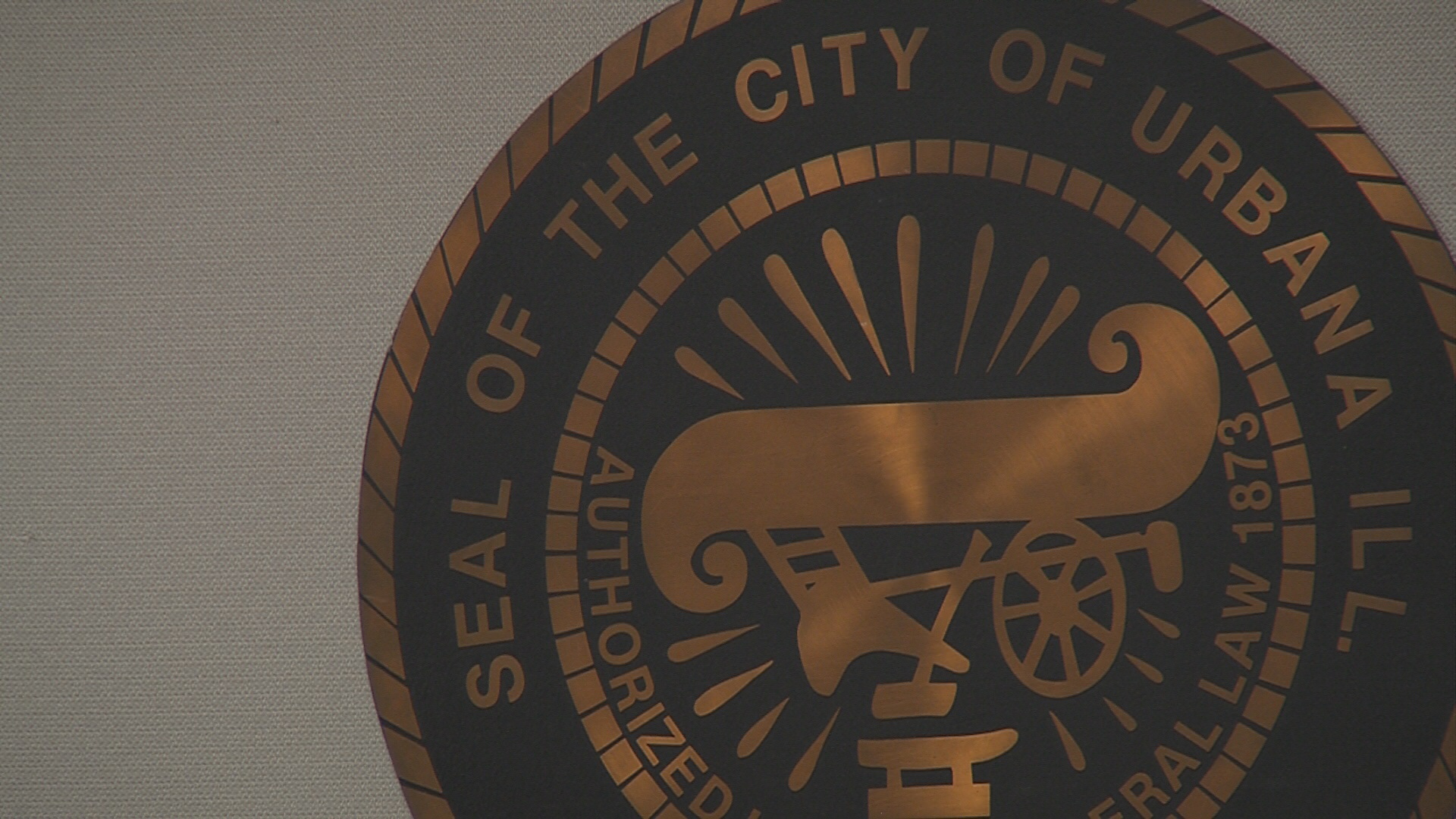 URBANA - Council members Monday night voted 6 to 1 to raise the Urbana city sales tax by one quarter cent.
As of Jan. 1st, the city sales tax will increase to 1.5 percent or 9 percent overall.
The increase was proposed in order to help close a nearly one million dollar budget gap.
Mayor Laurel Prussing has blamed the short fall, in part, to recent legislation exempting Carle Hospital from paying property taxes.
While Prussing canceled an interview scheduled with WAND, she alleged during the meeting that $800,000 had been paid in taxes by Carle prior to the legislation.
Yet according to the Champaign County Chamber of Commerce, the budget shortfall is instead the result of ever-increasing government spending.
President Laura Weis says that in the past five years, Urbana's revenue has only grown (on average) by 4 percent, while spending has grown 16 percent.
Weis says taxpayers shouldn't have to take the fall for government spending.