Sales Tax Proposal To Fund Schools
Posted: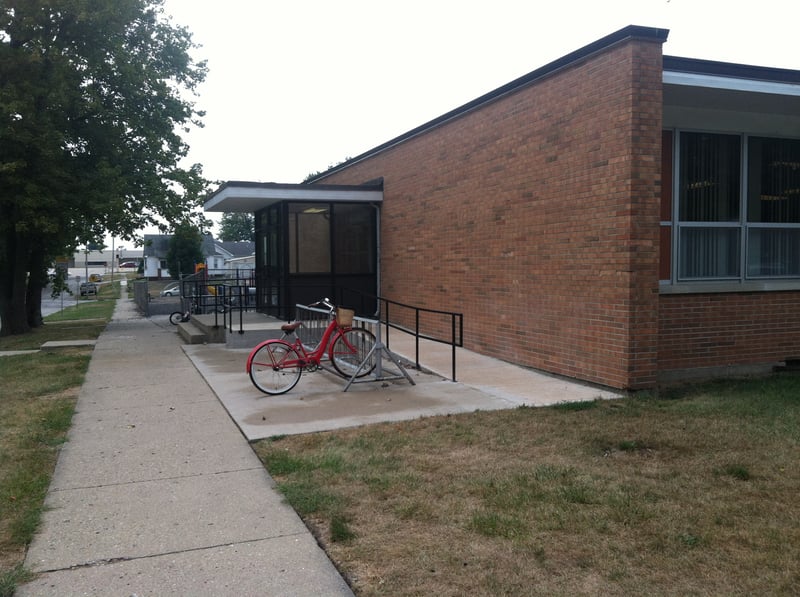 Clinton - Voters in DeWitt County may be asked to approve a 1% increase in sales taxes next March. In exchange, local property taxes might be cut in school districts like Clinton.
"People in this community are always looking for ways to reduce their property taxes," Clinton School Superintendent Dr. Jeff Holmes told WAND News.
School districts in Macon and Logan counties are already seeing new revenue flow into schools from higher sales taxes approved by voters in recent years.
The sales tax would be county wide. It's estimated the tax would generate $698,812 annually for the Clinton school district. Blue Ridge schools would receive an additional $127,572. Deland-Weldon would receive an estimated $35,194 a year.
Clinton schools could use the money to reduce debt and help pay for an intermediate school which is currently under construction. As a result property taxes could be lowered slightly.
The Clinton school district and Blue Ridge district are expected to discuss the possible referendum in mid October. Voters would go to the polls to vote on the referendum in March 2014.
Dr. Holmes feels the sales tax is the fairest way to spread out the tax burden. "If you come to this community, whether you live here or not, you're going to be paying that 1%. Even renters who live in the community. They would all pay it. It is a fairer tax in that sense."
Like many districts across the state Clinton is seeing a decrease in funding from the state. The school district also fears it will see lower tax revenues if the state property tax appeals board lowers the assessed value of the Clinton Nuclear Power Station.