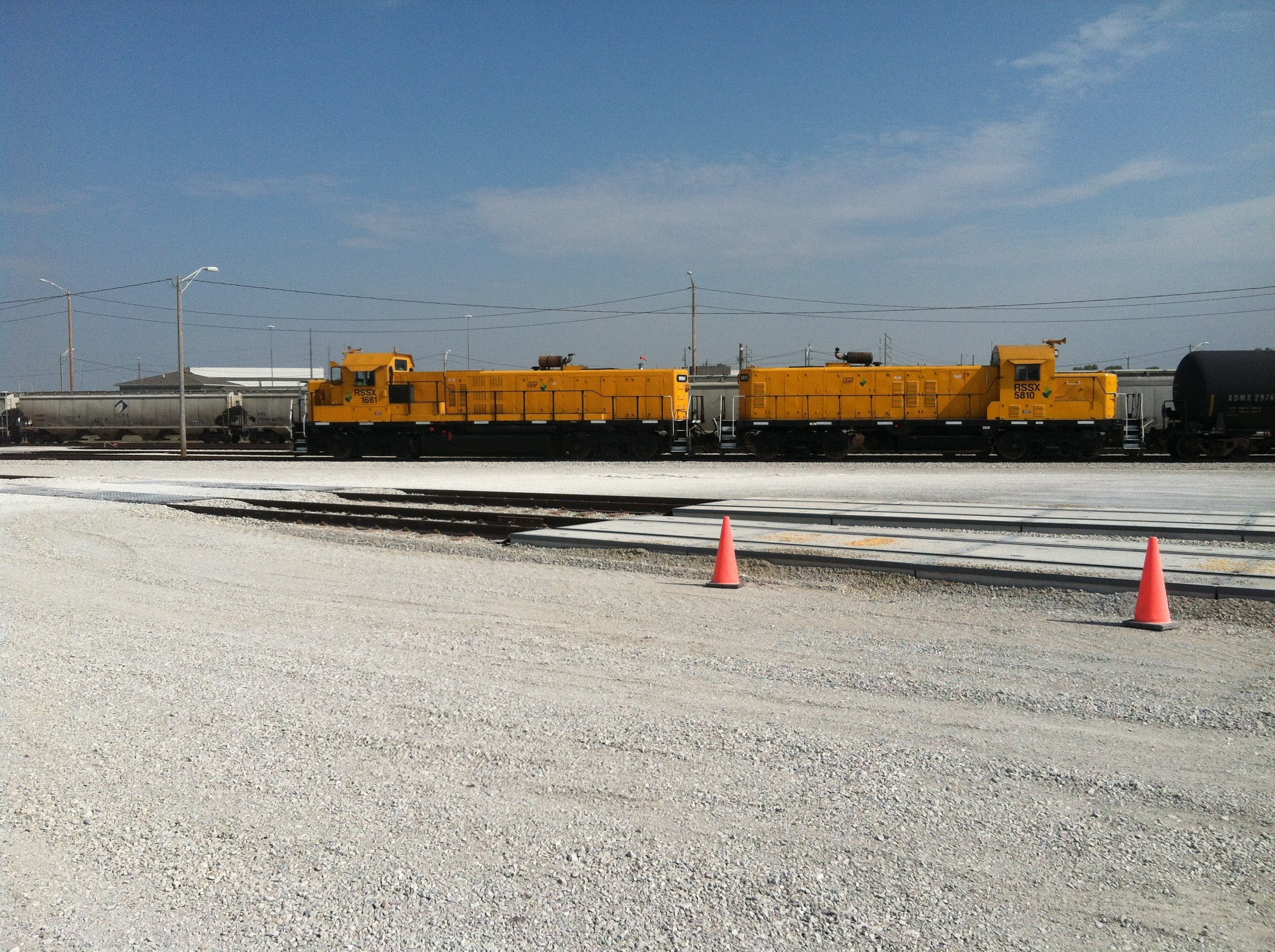 Decatur - Economic development leaders in Decatur are calling it a "Central Illinois Game Changer." Archer Daniels Midland's new intermodal facility. An operation that will ship large containers of products by truck and rail across North America and overseas. A complex that will provide a huge boost to the central Illinois economy.
"It can connect any product, to any market, anywhere in the world." said ADM's Juan Luciano.
The so-called "Intermodal Container Ramp" or "Midwest Inland Port" has two high-capacity cranes that can handle 50,000 containers a year, with room to grow to 150,000. The intermodal operations are carried out on 250 acres of land and 4,000 feet of track. The complex has access to the Norfolk Southern, CSX and Canadian National railroads.
Governor Pat Quinn viewed the ADM intermodal operations on Thursday and was impressed. "Illinois agriculture is second to none," Quinn told WAND's Doug Wolfe. "And the more we expand our transportation, our distribution, we can help feed the world from right here in central Illinois."
ADM employees about 30,000 people worldwide.