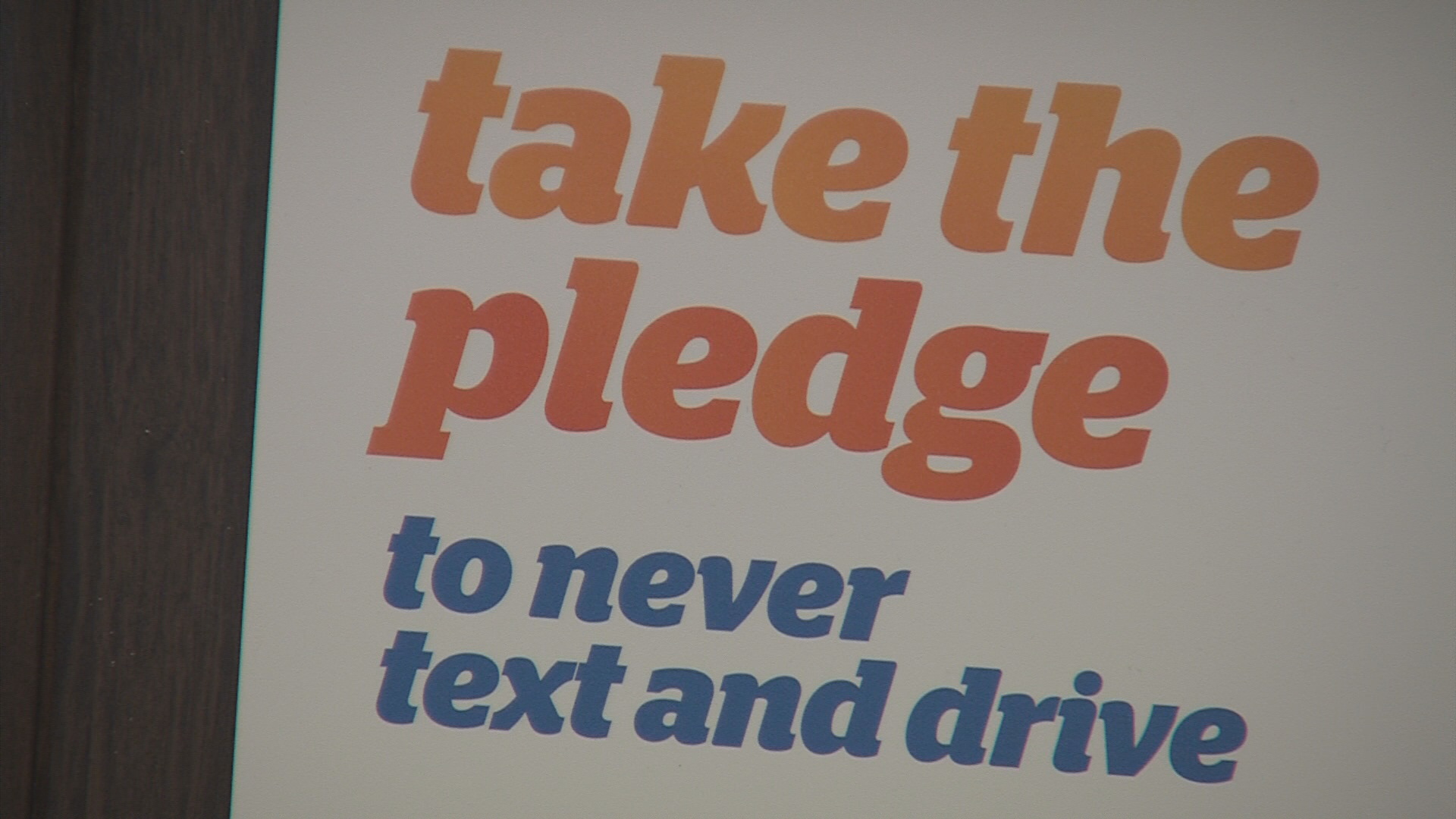 URBANA - Officials with the Illinois 4-H Youth Development spoke to the U of I community about the dangers of texting and driving Thursday.
At the ACES library on campus, the organization shared startling statistics about the dangers of cell phone use in the car. According to research, people who send and receive texts while driving are 23 times more likely to be in a crash.
This summer, Illinois 4-H joined AT&T in their "It Can Wait" campaign, which declared Sept. 19 as "Drive 4 Pledges Day." The organizations hope to inspire people to pledge to no longer text and drive.
People interested in making the pledge should visit itcanwait.com