Community Supports Oasis Day Center
Posted: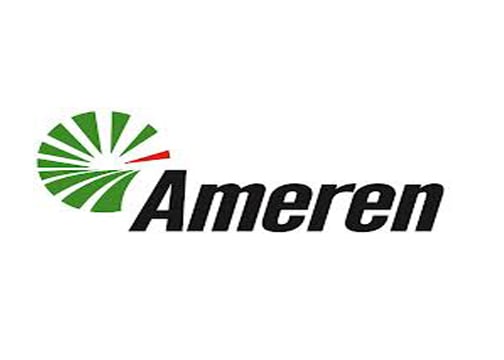 DECATUR-The Oasis Day Center is in a much better position than just a few months ago. And they're hopeful the community will continue to step up and state funding will come in so they can keep the doors open.
The Oasis serves nearly two thousand homeless adults each year: roughly one hundred 75 each day.
It gives them a place to shower, wash their clothes and stay out of the heat or cold.
But earlier this year, they were hit by a financial crisis. They lost a grant that kept it open for the past 3 years. It was 75 percent of their budget.
But the community has stepped up to help over the past few months. Friday they got a five thousand dollar check from Ameren Illinois.
And they're hopeful state will also step up.
"I got good news this week that it's looking like we're going to get some state funding restored," says Heritage Behavioral CEO and President Diana Knaebe. "So I'm hoping to hear good news from the state shortly on that as well."
They've also been getting cash donations from people in the community and donations from businesses.
In particular workers at ADM contributed 11 thousand dollars with the company matching that.
If you'd like to help out, we've added how on sitewatch. You can also give a dontation at any Land of Lincoln Credit Union.