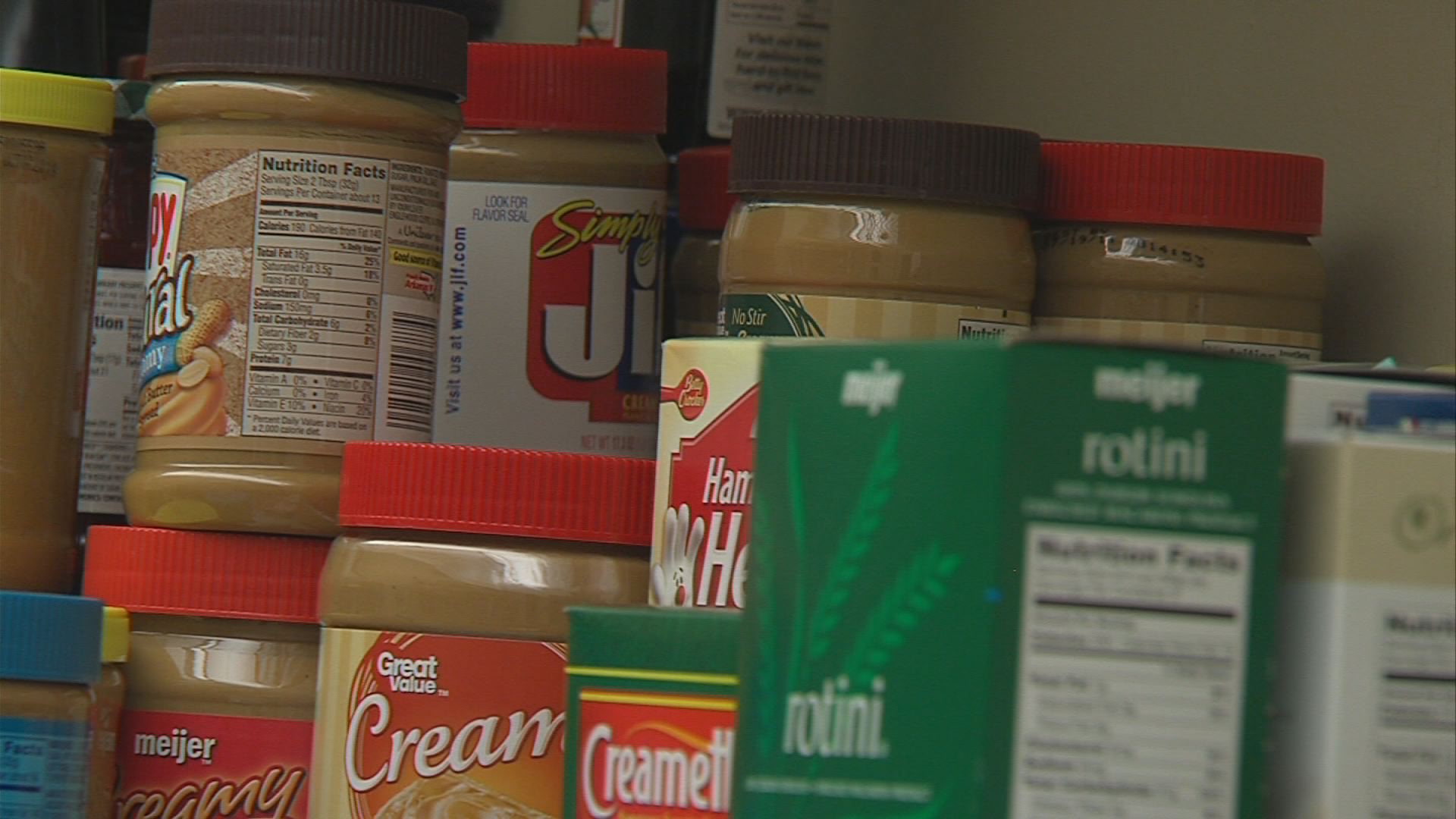 CHAMPAIGN -- Hungry college students are getting some help. A food pantry recently opened on the University of Illinois campus.
The student-run pantry, Newman Shares, is located inside the St. John's Catholic Newman Center.
The goal is to help students keep themselves well-fed among the rising costs of higher education.
"How well can you study and learn without the proper nutrition?" asked student volunteer, Joel Sarmiento.
Another food pantry is soon opening on the Parkland College campus.