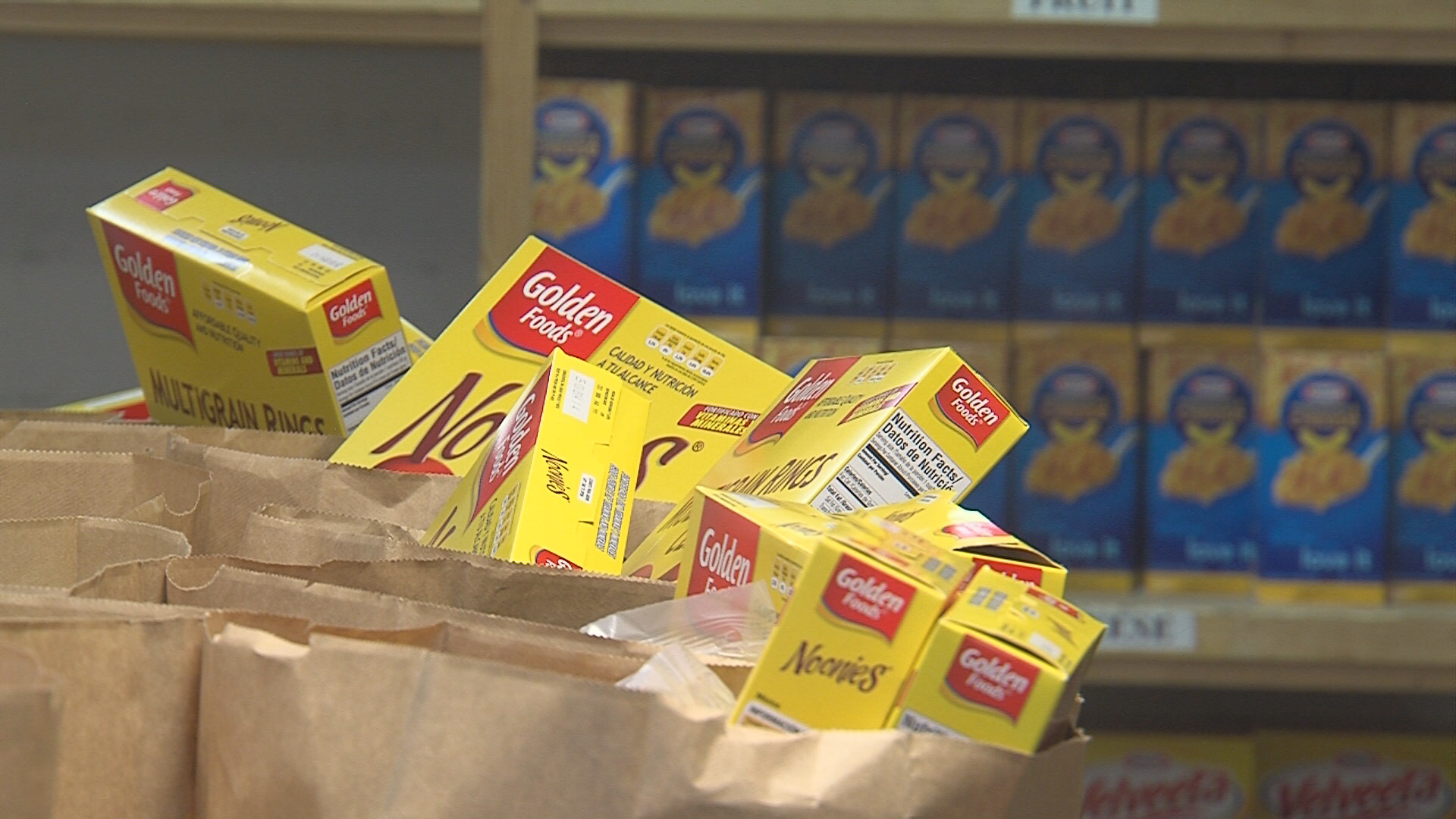 WASHINGTON - The House on Thursday voted to cut close to $4 billion annually from the food stamp program.
Currently, the program costs close to $80 billion per year, a figure that many House Republicans argue has grown out of control.
Reports have estimated the cuts could cause 3.8 million to lose benefits in 2014.
The bill, however, faces little chance of passing in the Senate - which locals in Champaign County are hoping for.
According to Elise Ford, coordinator with the Community Service Center of Northern Champaign County, the proposed cuts are "drastic" and "concerning." Ford says the number of people in-need of food stamps is "ever-increasing."