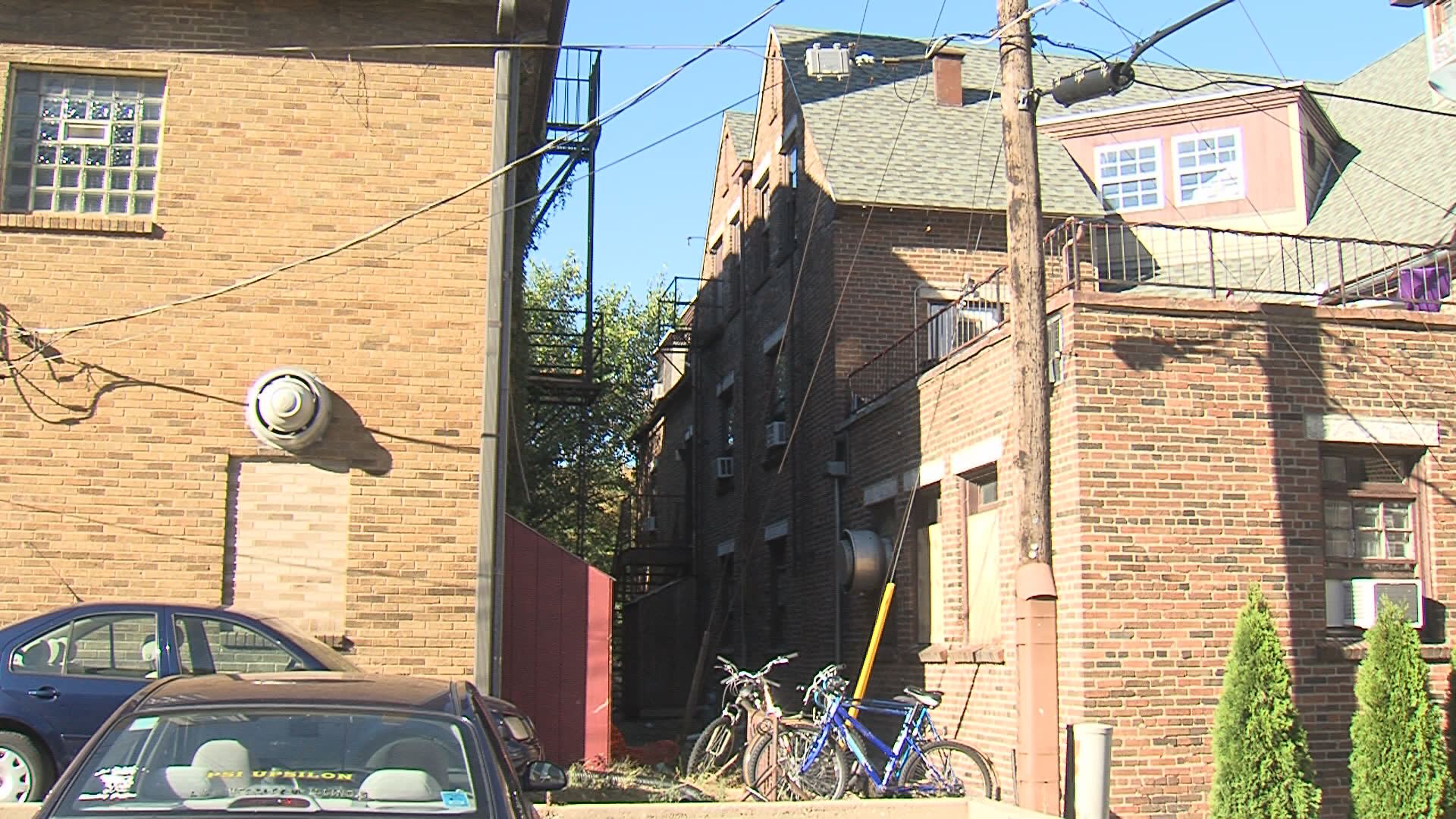 Champaign/Urbana- Students witnessed a teen fall from a third-floor fire escape Friday night at a party on the University of Illinois campus.
Champaign police said, a 19-year-old girl fell from a house on the 300 block of East Armory Street.
When firefighters arrived to the scene, they saw about 100 people running from the area.
The student was unconscious but breathing. She is at Carle Foundation Hospital. No report of her condition is available at this time.
Police said, alcohol was present at the party.