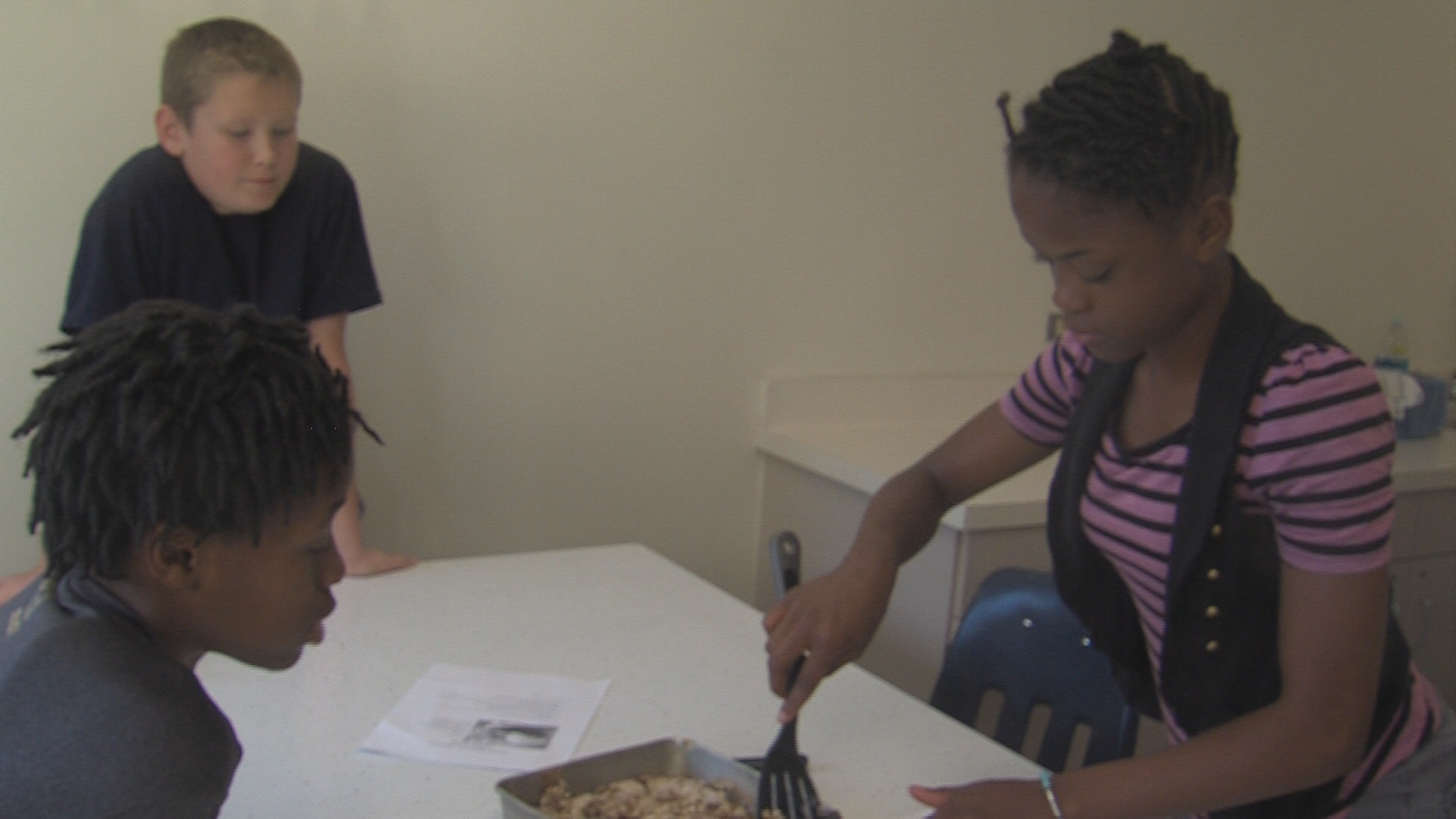 URBANA - A popular after-school program is at-risk of shutting down, as it nears the end of a ten year federal grant.
SPLASH (Students Playing and Learning After School Hours) at Urbana Middle School is in its final year of being federally funded, and while other local partners have awarded the program funds this year, the future is looking dim.
Director Kathy Cearlock says the program will end if they don't find other funding. "It's a very big concern," Cearlock told WAND.
Parents, too are concerned, as many depend on the program to occupy and keep their children safe after school hours. Lashaunda Cunningham told WAND that her daughter loves the program, and the thought of it closing is "really sad."
Cunningham's daughter is among 200 children currently enrolled in SPLASH, which provides children with both academic and "enrichment" opportunities. Activities range from homework help to physical games to cooking classes. The events run Mon-Thurs from 3:30-5:30 p.m.