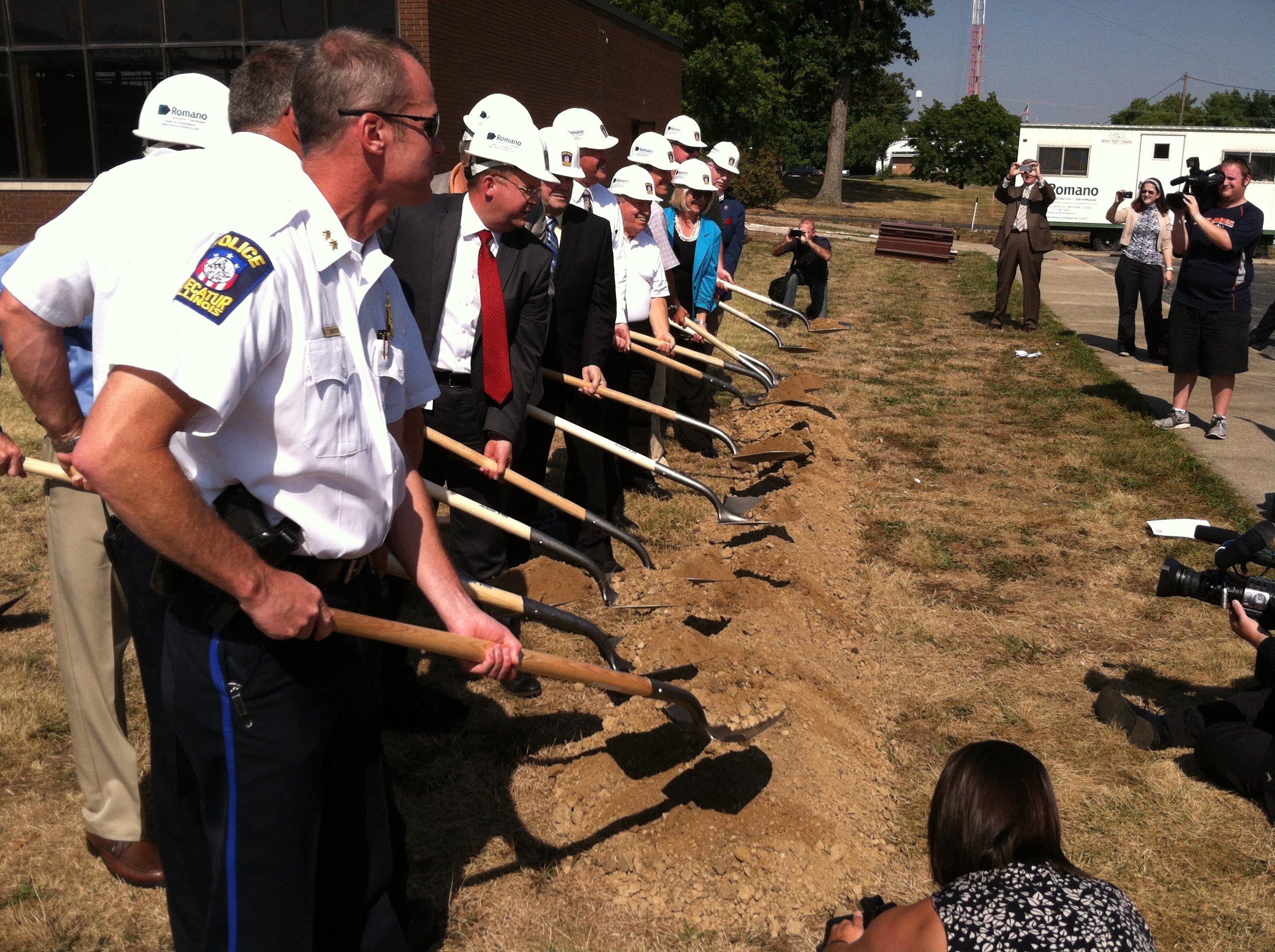 Decatur - Decatur's men in blue will have a new home by next June.
Ceremonial groundbreaking took place Thursday afternoon at the site of a new police headquarters. The 46,000 square foot leased facility is located at 707 South Side Drive in Decatur.
"The best police department in the state," City Manager Ryan McCrady told WAND News. "Probably one of the best in the country. And they deserve a place to do their work and keep citizens safe and this place will provide that."
"It's not just going to be good for the Decatur Police Department," said police chief Todd Walker. "It's going to be good for the entire city."
The new police station will be leased at a cost of $500,000 a year. A new building would have cost taxpayers $15 million to $17 million to construct.
Decatur has been looking for a location for a new police station for a decade.