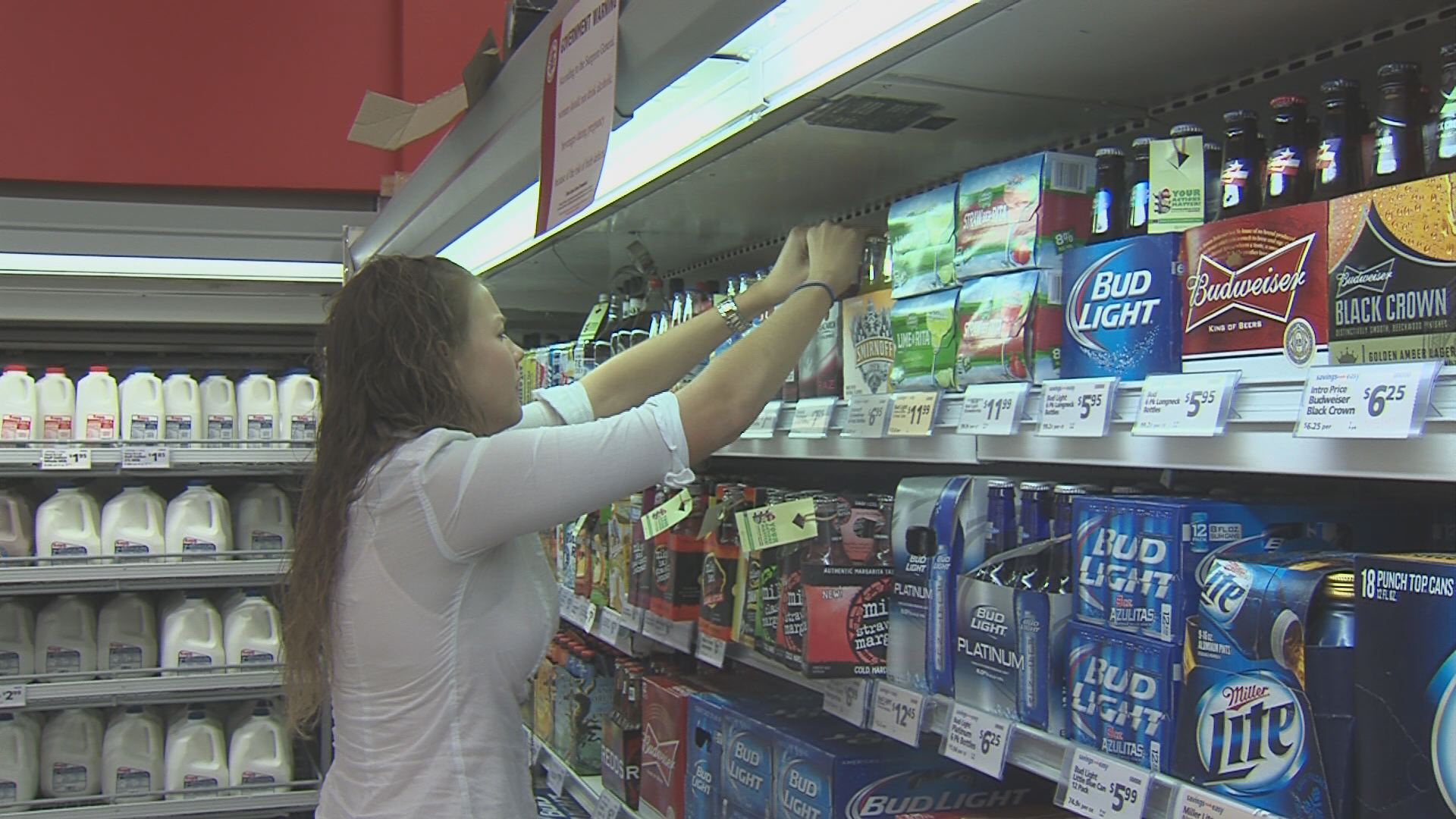 PANA -- Efforts are under way to stop underage drinking in the Christian County area.
High school students joined local law enforcement agencies Thursday, stopping by local shops carrying alcohol to hang yellow tags on bottles. The tags read "Your Actions Matter."
It's part of a statewide movement to tell drinkers to think twice before supplying alcohol to minors.
But Christian County Sheriff, Bruce Kettelkamp, wants to remind parents that supplying the party is illegal, too.
"Just because they haven't given them the beer, but they allow them to drink in their homes or on their properties -- that's illegal," Kettelkamp said.
Police are hoping to get the word out before high school homecoming celebrations in the coming weeks.