Champaign Teachers, Board Release Contract Proposals
Posted: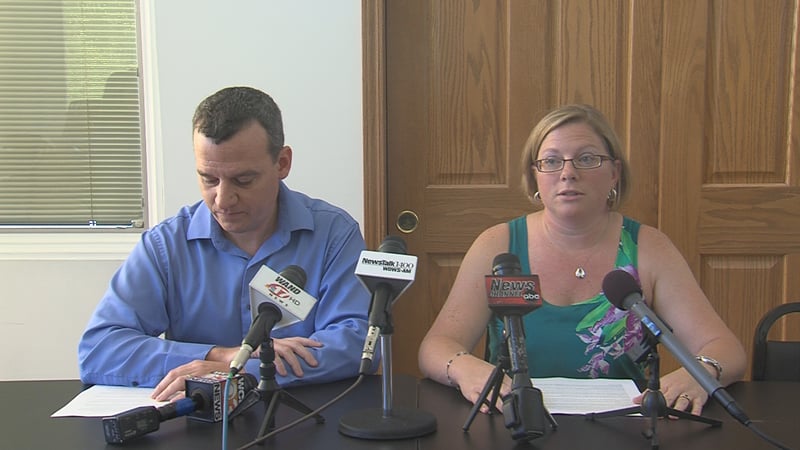 CHAMPAIGN - Despite months of contract negotiations and three meetings with a federal mediator, the Champaign Federation of Teachers have yet to reach a full agreement with the School Board.
Teachers are currently working without a contract. On Thursday, each side released their most recent contract proposals.
Outstanding disagreements at this time involve salary increases and contract language surrounding teacher evaluations, paid administrative leave and the amount of time teachers are expected to spend with non-teaching supervision.
"We're not asking for anything that's going to put the district in any type of jeopardy," says Illinois Federation of Teachers Media Director Dave Comerford.
Comerford says the Champaign teachers have made financial sacrifices for the past 8 years, and are owed more in order to keep up with the cost of living.
CFT is proposing a one year contract and average 5.35% salary raise. The district is proposing a three year contract and average 3% salary raise, annually.
"I believe you'll find a reasonable offer that honors our teachers and continues to make students our top priority," said Board Member Kerris Lee during a Thursday press conference.
The board contends that their proposal has Champaign teachers earning more than those in surrounding districts, receiving raises at a time when "others are cutting back."
However, the teachers argue that the education fund has a surplus of almost $12 million while the working cash fund has a surplus of another $12 million.
Yet according to the board, the district needs to account for financial uncertainties in the future, for instance "the continued loss of funding from the State of Illinois" and "questions surrounding pension reform in Illinois."
Still, the CFT isn't backing down and has begun the process toward a strike. Whether a strike is truly on the horizon, however, remains uncertain at this point, according to Comerford. The earliest teachers could strike would be Oct. 18.