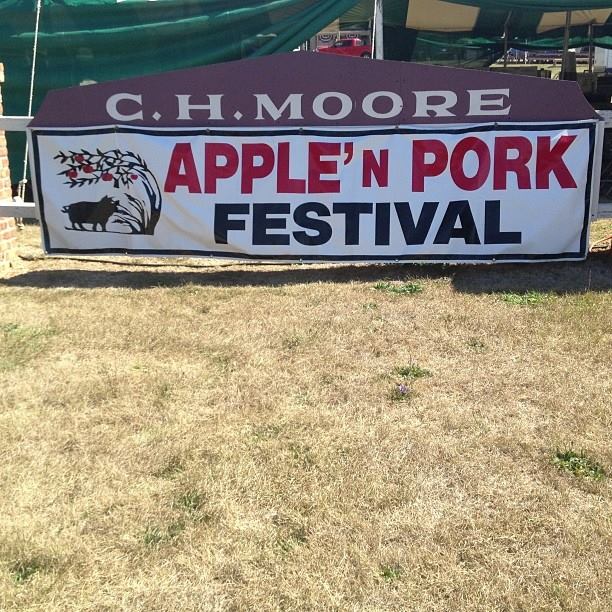 Clinton - It started in 1968 with people mostly gathered around a kettle of soup and a stack of sandwiches.
45 years later the Apple 'N Pork festival in Clinton is one of the most widely attended events in central Illinois. "Last year they think we had 114,000 here over two days," said Larry Buss a festival organizer.
There will be 300 vendors at a large flee market. Vintage tractors and engines. The most popular item will be the food. Especially the ham and beans.
"We sold probably $20,000 worth last year," Clinton Rhodes of the Elks told WAND News. Over 6,000 ham and bean servings will be made by the time the festival closes late Sunday afternoon.
The Apple 'N Pork Festival runs Saturday & Sunday. Admission is free. People are advised to park at Clinton High School for $2. A shuttle will be available to take you down to the festival grounds.