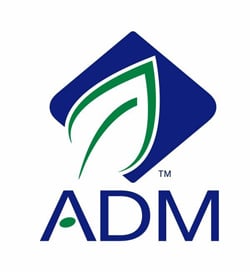 Springfield - Financially strapped Illinois may pay out big bucks to try and keep the global headquarters of Archer Daniels Midland here in Illinois.

An amendment, with tax incentives, has been filed by Representative John Bradley (D) Marion. The measure could come up as part of a House Revenue Committee meeting on Tuesday morning.

The incentives, if passed, might convince ADM to locate in Northern Illinois. Most likely in the Chicago area. WAND News contacted Rep. Bradley on Wednesday but our call was not returned.

The full General Assembly returns for the fall veto session in late October.