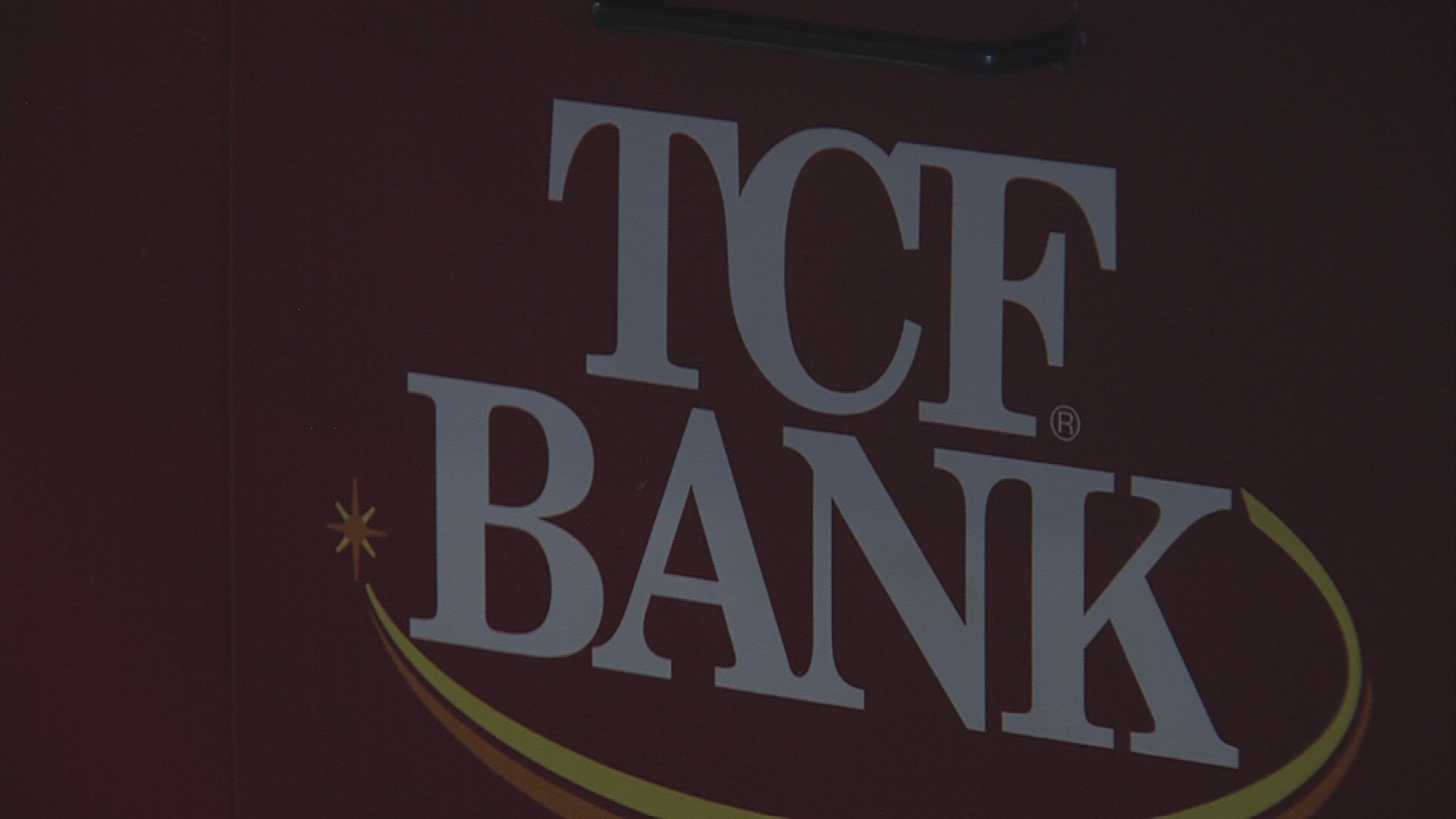 CHAMPAIGN - A popular bank among U of I students is facing heat, after a national study found it is most likely to have customers complain to the feds.
TCF Bank, used by about a quarter of U of I students, receives 24.9 complaints for every $1 billion of deposits held, says the U.S. Public Interest Research Group. According to the September study, many complaints involve checking account issues.
TCF holds a unique partnership with the U of I, providing students with free checking accounts and many on-campus ATM locations.
Yet on Saturday, opinions among students were mixed.
Junior Leo Bekerman says he has "nothing to complain about [the bank]," whereas Grad student David Lee says he switched from TCF to Chase after his freshman year.
"Their customer service isn't very good," says Lee, who found that the online banking options were limited. Lee says he also faced issues with overdrafting, and found the fee to be "unreasonable."