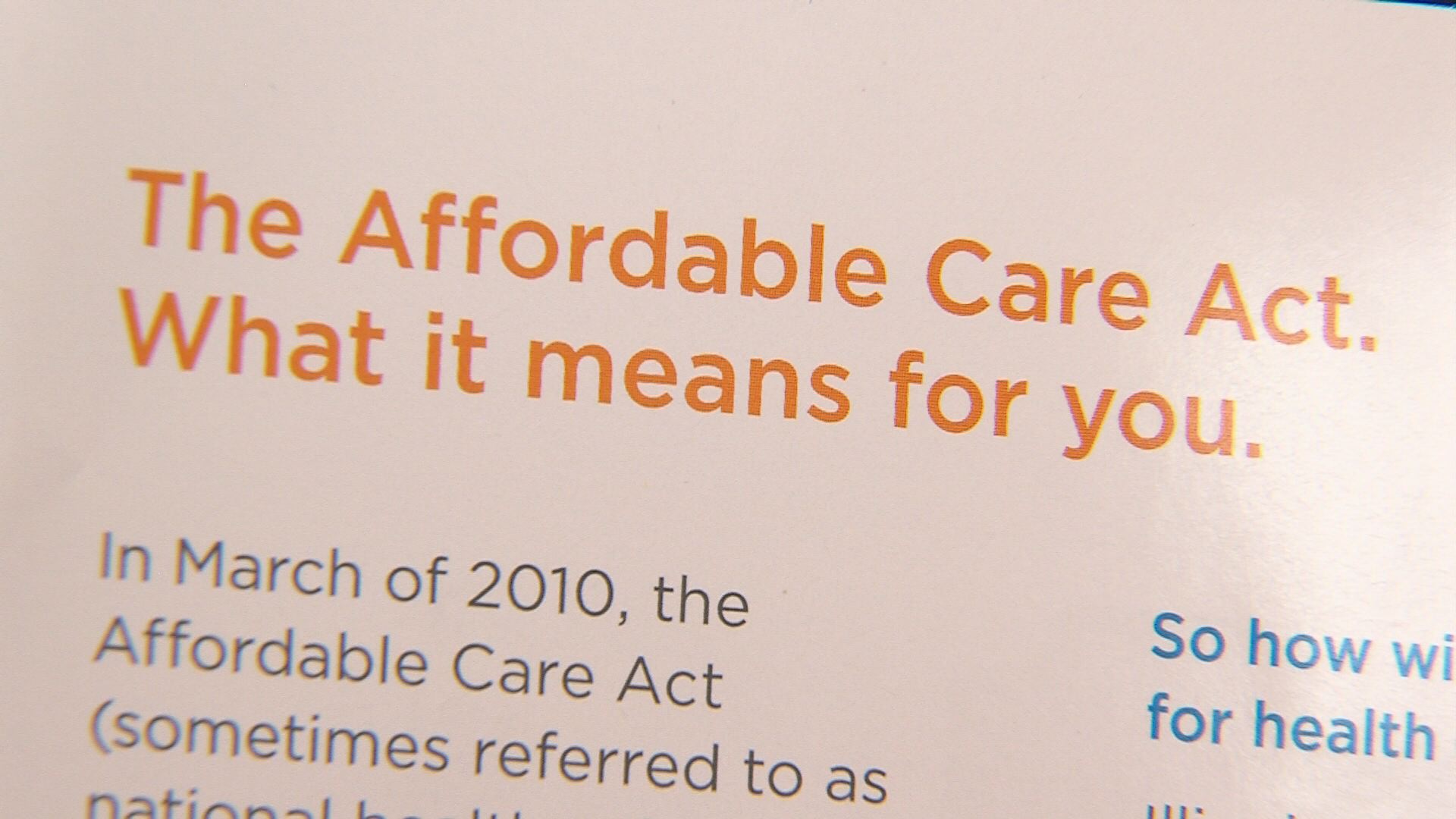 DECATUR -- Starting Tuesday, the Macon County Health Department will begin signing people up for the state's version of the Affordable Care Act -- "Get Covered Illinois."
Studies show 60 percent of Illinois adults don't know about the new health insurance marketplace, and more than 12,000 people are uninsured in Macon County alone.
That means agencies like the county's health department will be educating adults who aren't familiar with premiums or co-pays.
"This is something that's very new," said the health department's Sally Williams. "I think it will only help Macon County become a healthier county because people will be able to access services they haven't had in the past."
Although the marketplace opens October 1, insurance coverage doesn't take effect until January 1, 2014.