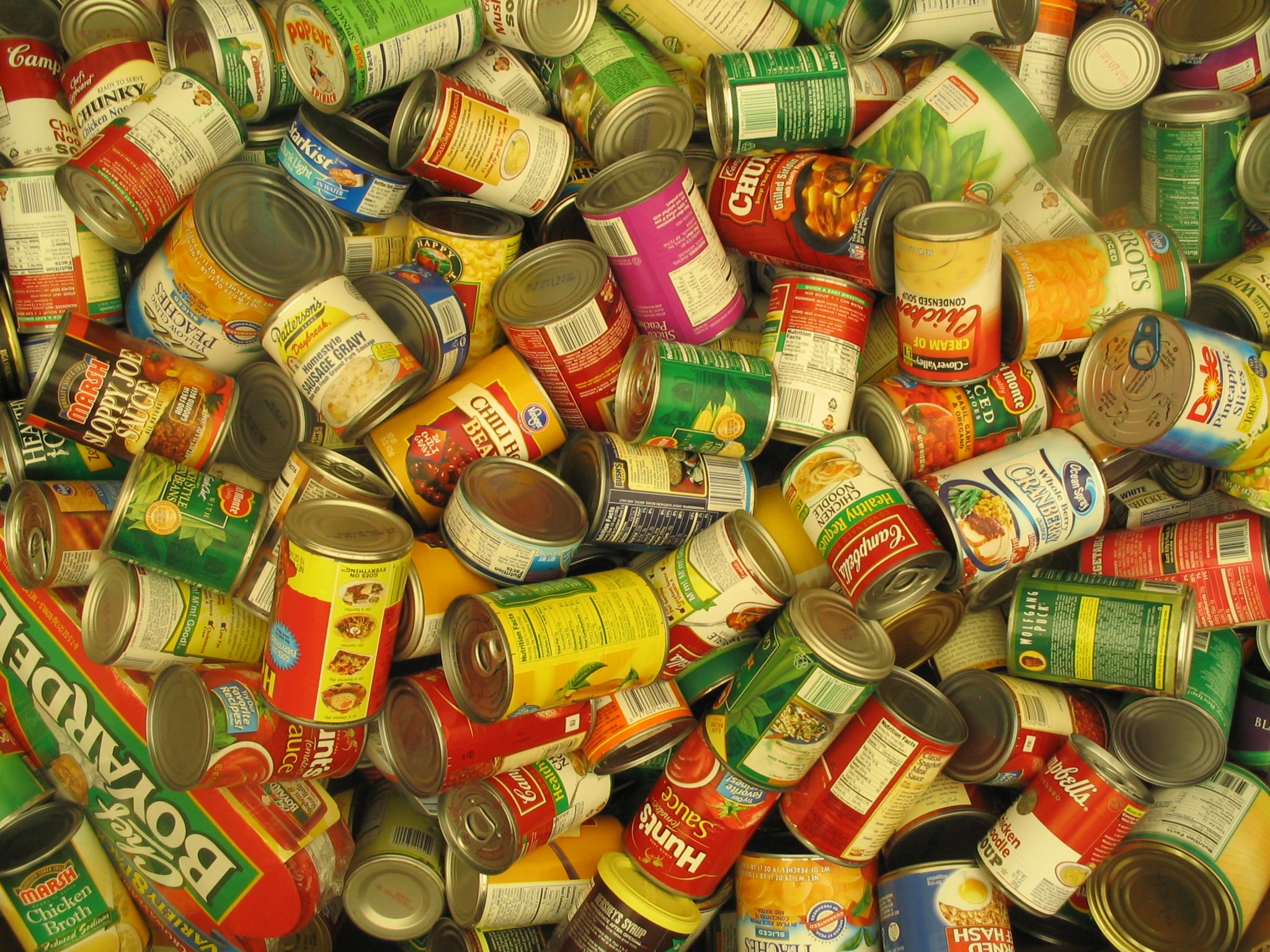 DECATUR - The 12th annual Community Food Drive has arrived!

In 2012, 730,000 pounds of non-perishable foods was collected to feed the hungry. This year the goal is 750,000 pounds.
"When times get tough, which they seem to have been getting tougher for people in Decatur, they come to the Salvation Army and Catholic Charities," Captain Wes Dalberg of the Salvation Army stated.
The food drive will run today 6am - 6pm Friday at the Kroger on Route 36 near the airport.
You're encouraged to drop by to donate, or call 217-875-3350.

Debbie Bogle of the United Way says numerous volunteers are ready to go, "Right now we have over 200 volunteers that have signed up."