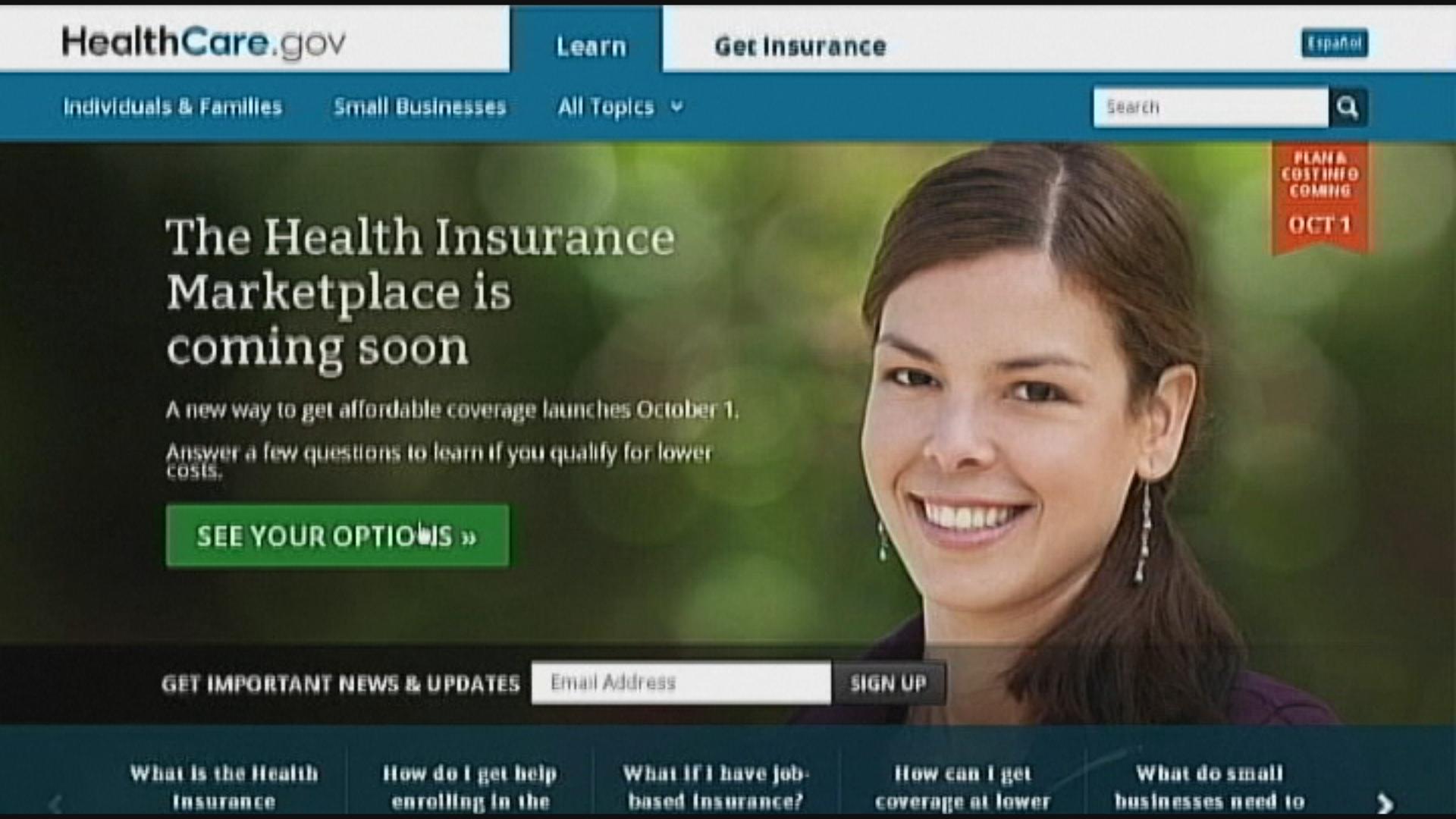 DECATUR- For some it'll mean talking to insurance agents or navigators, but millions of Americans can turn to their computers shopping for health care online.
Starting October first the market is open for business. At Blue Cross Blue Shield agents walk people through the sign up for plans.
But you don't have to go to a store to sign up. You just have to turn to the web. Log on to healthcare dot gov. If you've got questions, there's a live chat option. You'll have to know your income to see if you qualify for subsidies.
You'll have until December 15th to sign up for coverage which begins January first.
You have until march 31st to get healthcare through Obamacare in 2014.
And if you don't know if you should sign up you can head online to the same site to find out which option fits best.
People who already have insurance don't have to sign up, but if you're among the 20 percent of Americans who don't have insurance through an employer or the government, you could check out the websites we've mentioned, just go to our website and click on sitewatch.