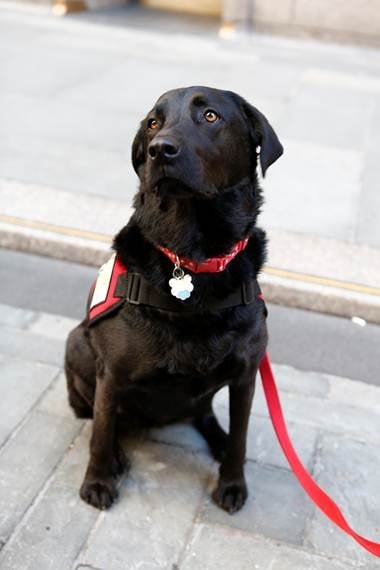 Jacksonville - Smokey, the firehouse dog with the Jacksonville Fire Department, has been named 'Top Dog" in a contest run in conjunction with NBC's Chicago Fire.
In all, Smokey had more than 68,000 votes, 51% of the total, beating two other dogs. "She actually got more votes than how many people are in Morgan County, " Lt. Todd Warrick told WAND News.
The final vote total was announced on NBC's Today show on Tuesday morning.
"This is a very positive thing. The community came together and you know it's awesome," said Warrick.
For her win Smokey will get a small role in an upcoming episode of Chicago Fire. That episode will be filmed in Chicago.