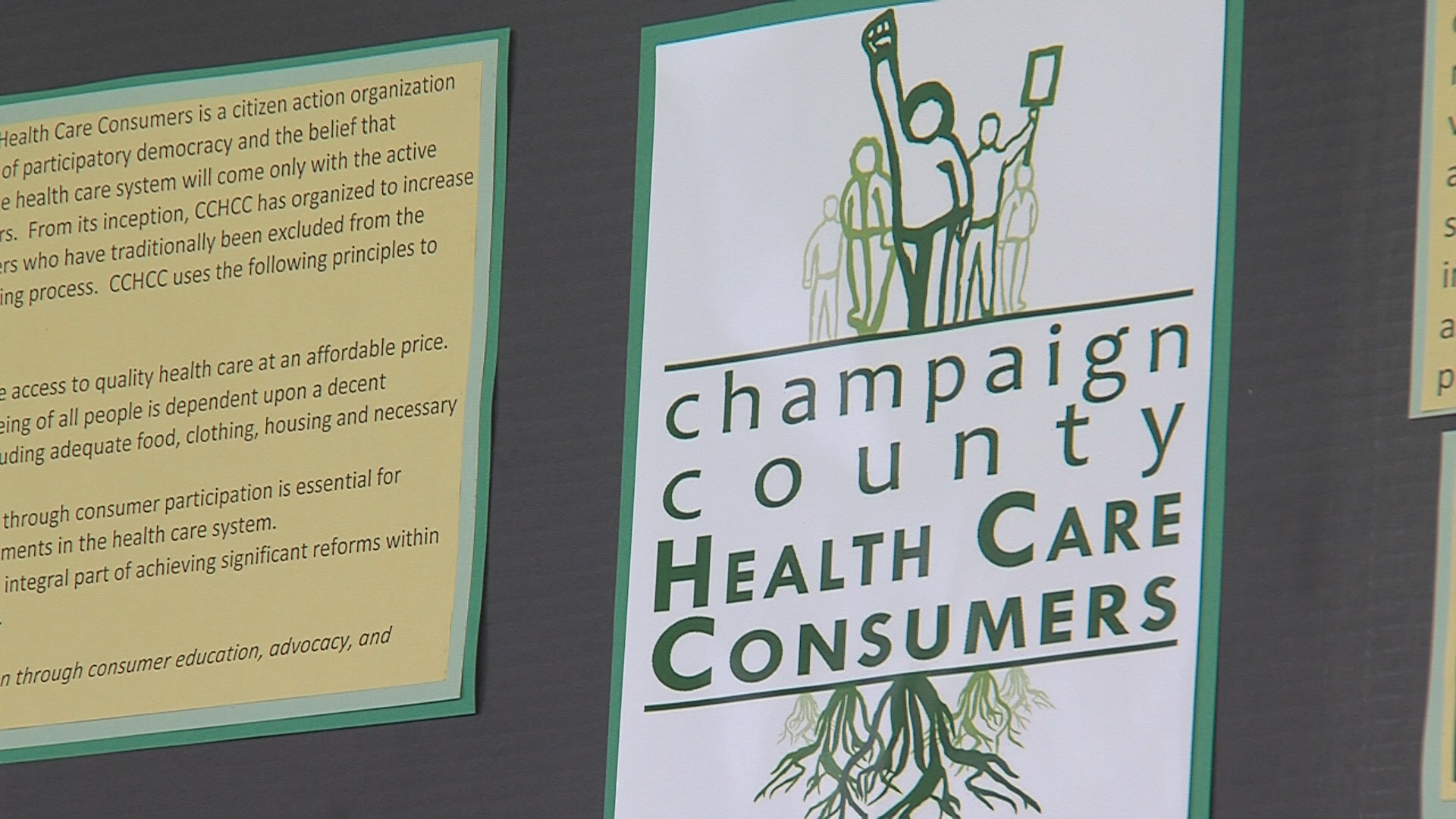 CHAMPAIGN - The online health insurance marketplace, part of the Affordable Care Act, opened Tuesday with some online glitches.
"Some people have been able to get through, some haven't," said Jen Tayabji, Community Organizer with Champaign County Health Care Consumers.
"[When] you have half the country trying to access the marketplace at one time, on a day that everyone's been looking forward to for years, there's a lot of traffic and it makes it slow," she told WAND Tuesday afternoon.
Reports nationwide indicated the same issue - those accessing healthcare.gov faced long wait times and other issues.
But according to Tayabji, the traffic simply serves as proof for how many Americans are on the hunt for affordable care.
"It's a big day. We are excited that people can now access a new way of getting health insurance," she said.
For those who faced problems enrolling, Tayabji suggests waiting a few days or even up to one week to try again. Enrollment lasts for six months, and as long as people are signed up by Dec. 15, their coverage starts in the new year.