Students helping local deployed troops after attack
Posted: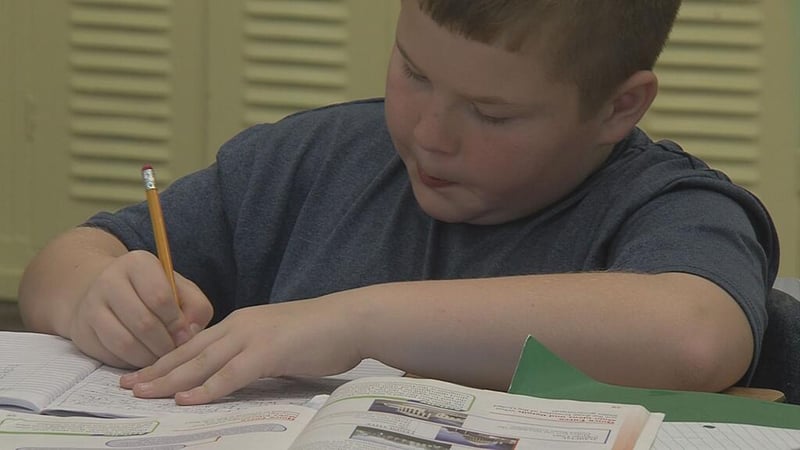 DECATUR -- After a Central Illinois soldier's base was bombed in Afghanistan, one Decatur classroom is stepping up to help.
Carol Dance's fourth grade class at Harris Elementary School is collecting non-perishable food to send to a deployed Illinois National Guard team, which includes Captain Tristan Myers of Chatham.
Their base was bombed during a Taliban attack at the end of August. Two soldiers were killed, and much of the damage was contained to the kitchen area.
"I found out that [Myers] was having trouble getting warm meals," said Dance, who is good friends with Myers' mother.
She said the base's kitchen is only open for four hours per day, and many troops can't use it because they are working during that time.
So Dance's class is being their pen pals for the next few months. Student, Conor Malone, said he is excited to send his first letter.

"I want to be friends [with the troops] because they are fighting for our country, and I really appreciate what they do," Malone said.

The students will be sending food along with their letters, which ties into their curriculum about U.S. history and letter writing.
"Hopefully they think it's nice and cool," said another student, Tashe' Knight.
The troops will return home from deployment in December.
Food and monetary donations may be dropped off at the school, located at 620 E. Garfield Ave. in Decatur.