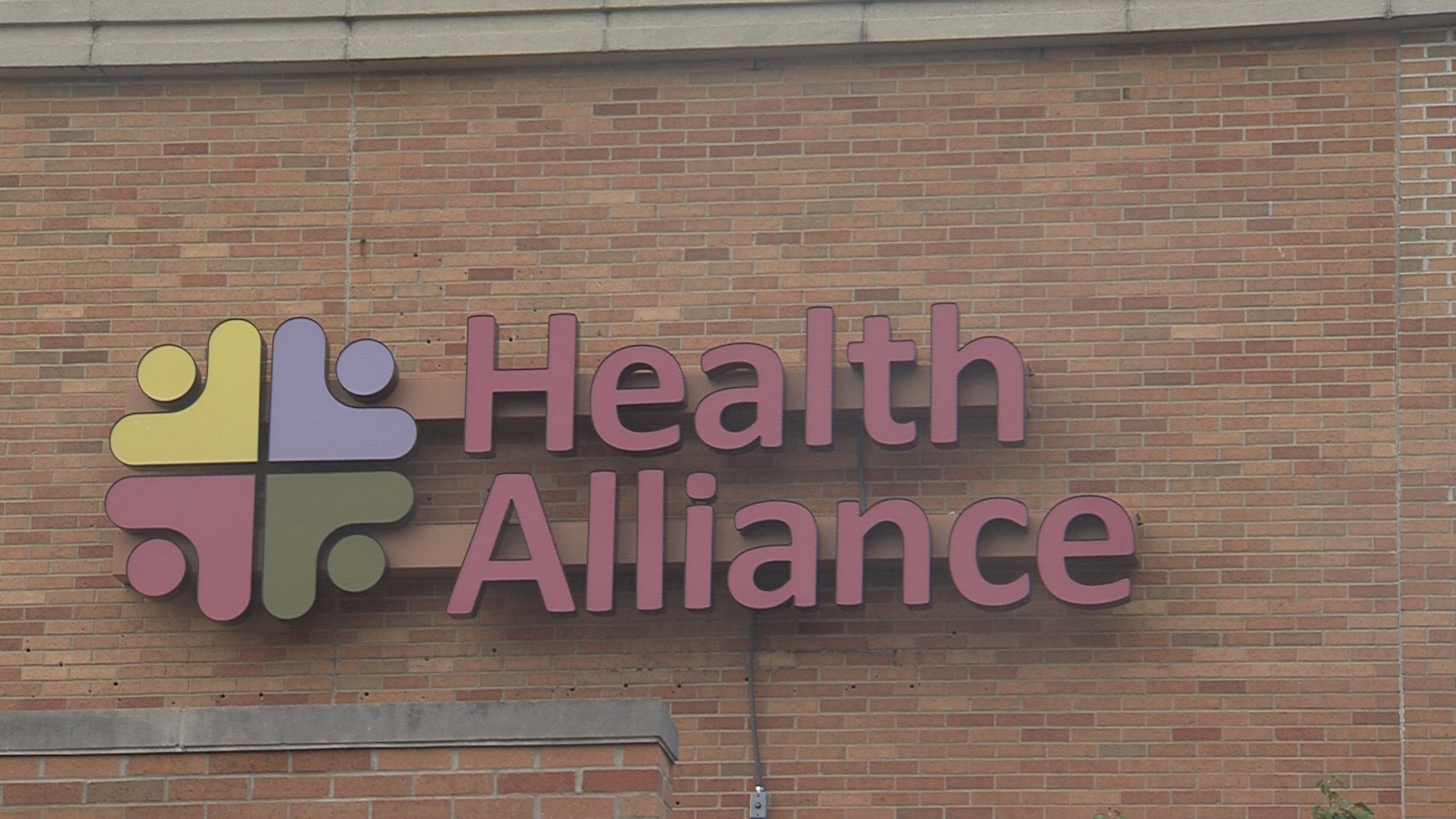 URBANA - Many could soon be forced to switch their health insurance plans after the state selected four new contractors for state retiree health coverage.
And not among the four chosen is Health Alliance, which according to Senior Vice President Jane Hayes, covers 15,000 state retirees. Health Alliance also offers Carle in its provider network, whereas the four selected contractors do not.
This means the state retirees who receive Carle care through Health Alliance - about 6,000 - will be forced to switch providers.
"They've pretty much left these retirees high and dry," says Hayes.
Hayes urges anyone who's unhappy to voice concerns to their retirement systems.
The new plans, under Aetna Life Insurance Co., Humana Health, Humana Benefit Plan and United Healthcare, are effective Jan. 1st.