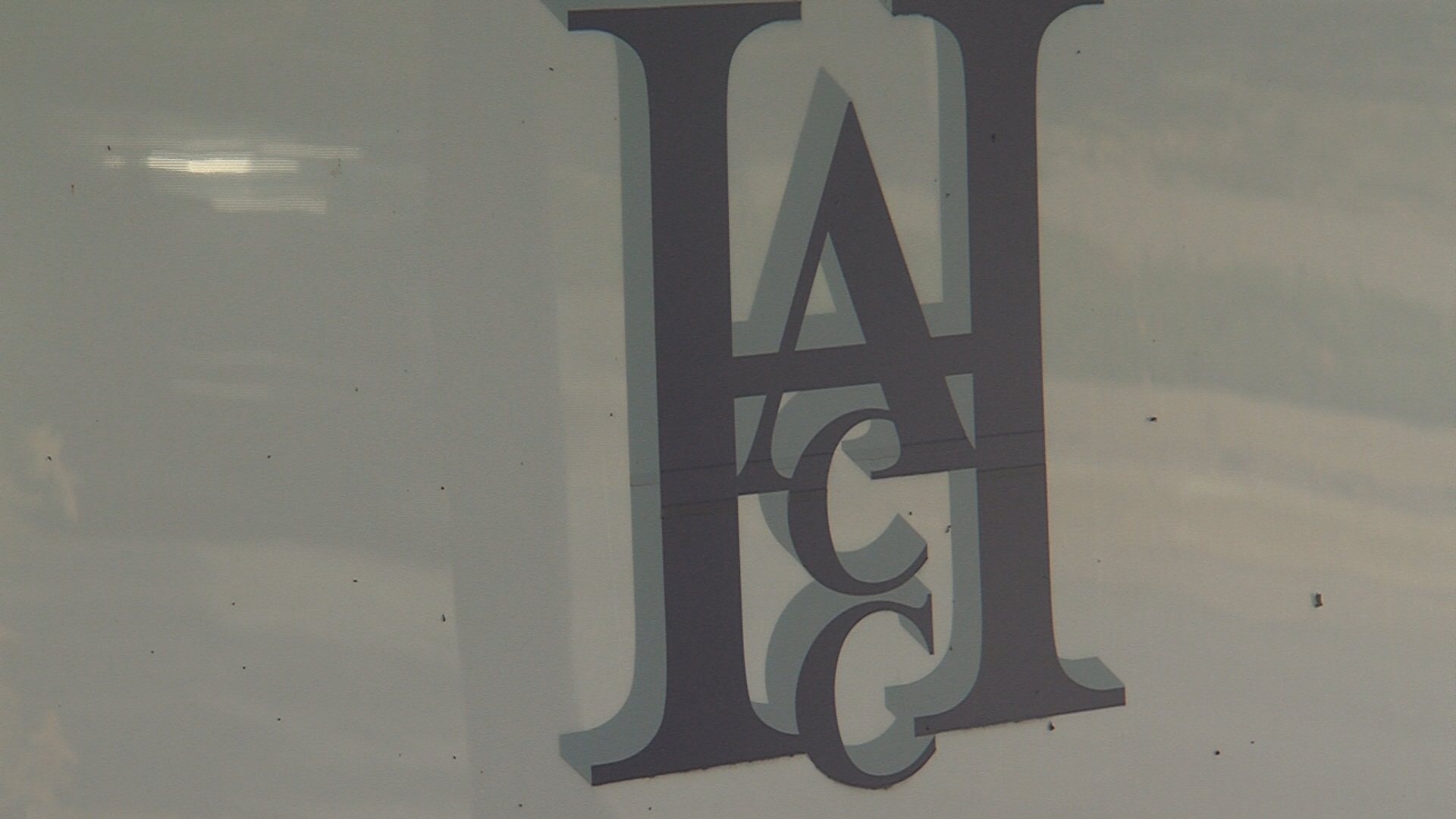 CHAMPAIGN - The Housing Authority of Champaign County is accepting wait-list applications this month.
Until the end of October, locals can submit applications to be wait-listed for five-bedroom public housing units.
Executive Director Edward Bland said there's no telling when units will open, but applicants will be randomly selected if more than thirty applications are received.
Bland says the organization runs a self-sufficiency program, and that all able-bodied participants between the ages 18-54 are expected to work part-time or be in school or work training. Residents who are disabled or over age 55 are exempt.