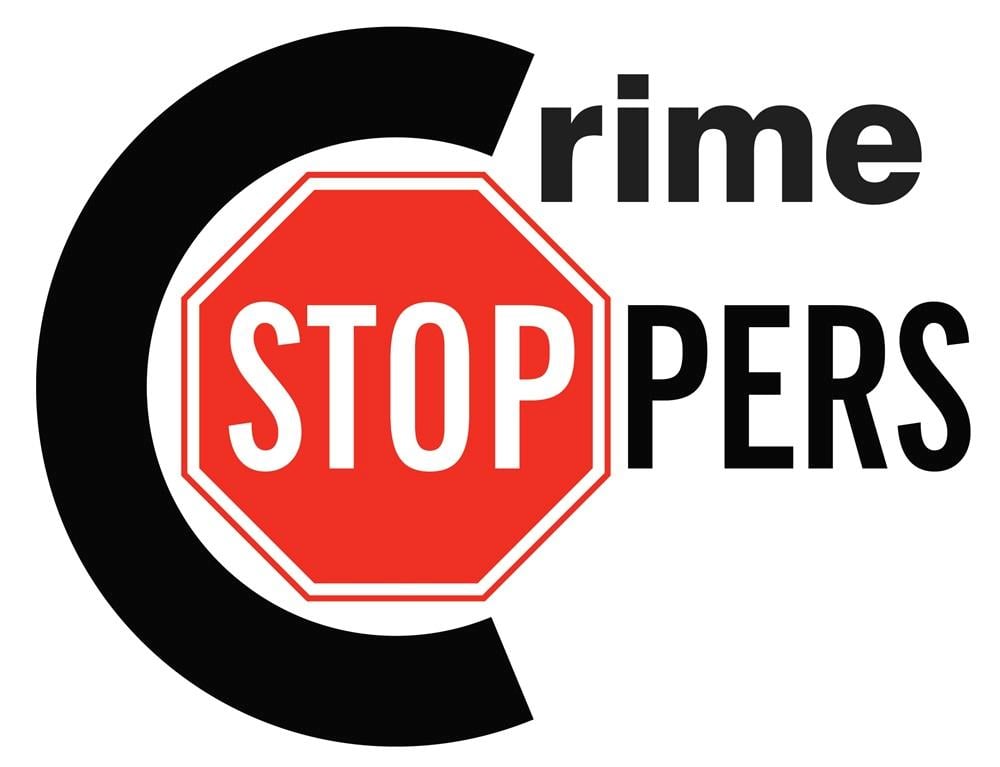 SPRINGFIELD - Police are looking for two suspects after a home invasion in Springfield.
Details are vague.
But police say it happened early in the morning on Grand Valley Drive in Springfield. The 28 year old victim suffered a gunshot to the leg and is in critical condition.
Two suspects fled the scene.
The case remains under investigation but anyone with information is encouraged to call Crime Stoppers at (217) 788-8427.