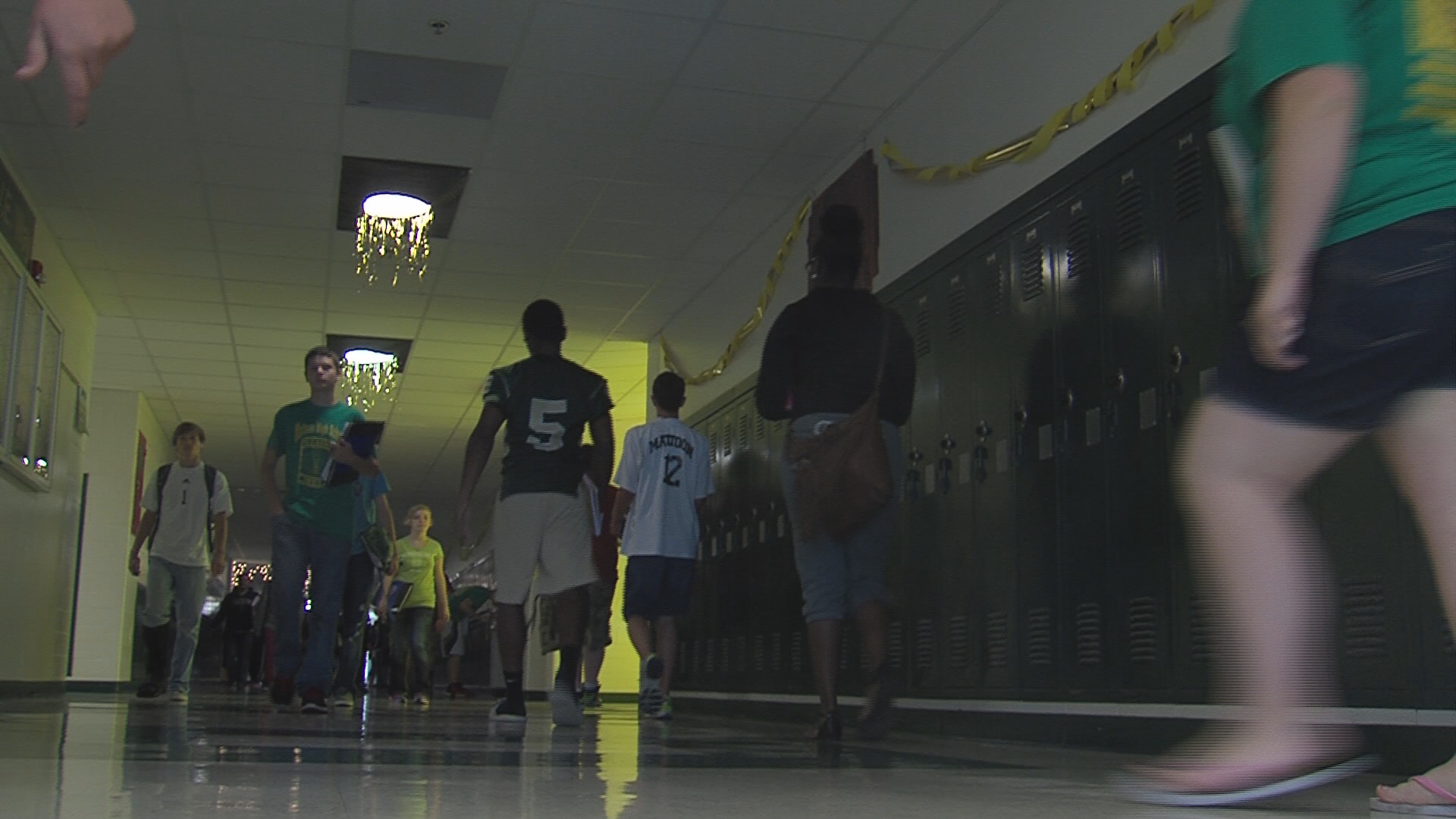 MATTOON - A student at Mattoon is making a difference in his community while encouraging fellow classmates to do the same.
This year, senior Luke Young launched "HEROS," standing for Helping, Encouraging, and Responding to Others Through Service.
Open to all, the service program requires students to spend 30 hours per year volunteering - 15 in the school and 15 in the community.
"That's just what it's all about - learning to be a servant," Young told WAND news, "hopefully a lifelong servant."
Those who complete the program will receive purple "leadership" cords to wear at graduation.
Assistant Principal Mike Shaffer says many students have shown an interest already, in addition to community members.
"It's really a chance for our students to engage in the community and show that they take an active interest," said Shaffer.
Shaffer and Young teamed up to develop the program last year. The two hope to see it grow for many classes to come.