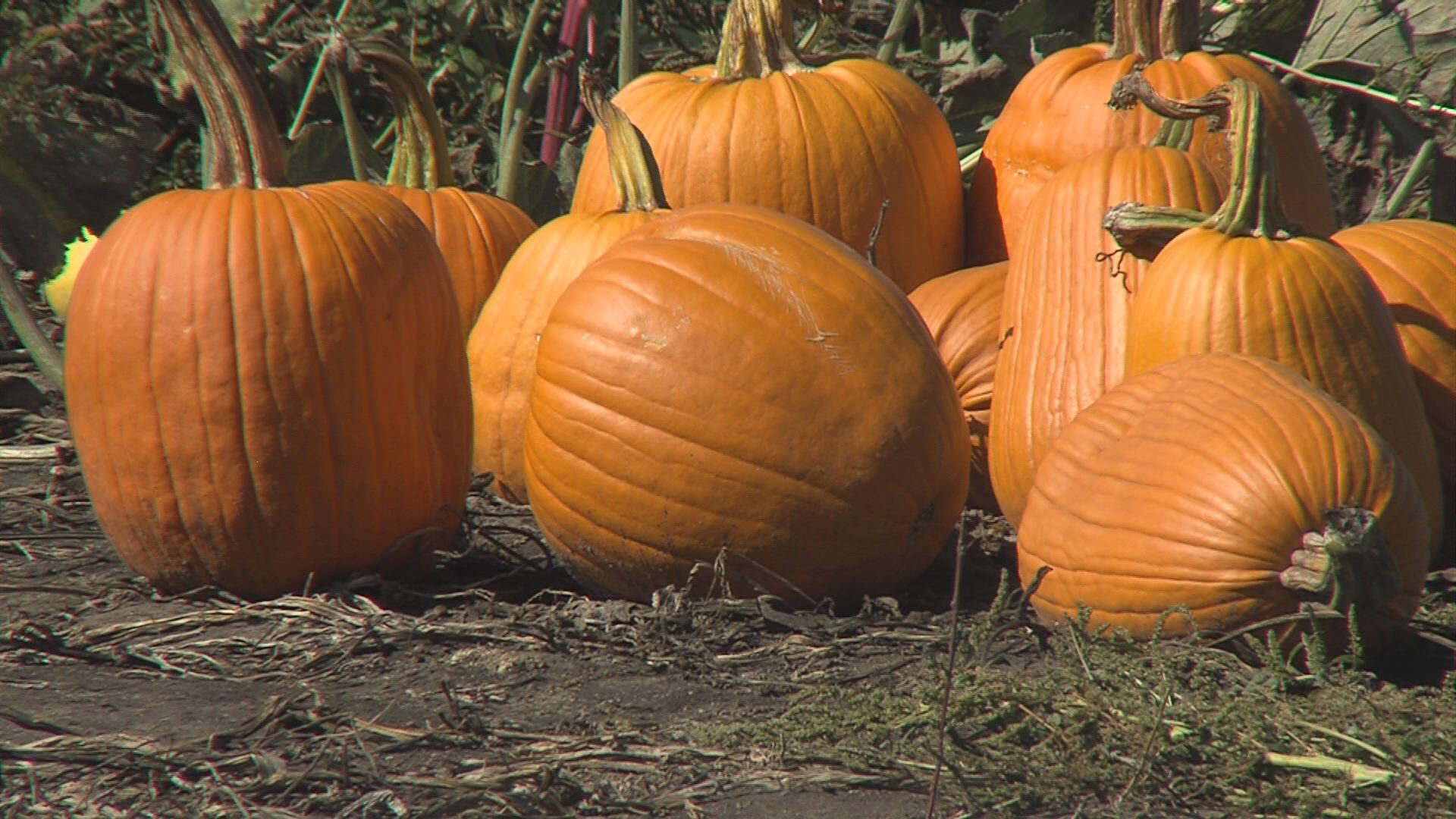 WARRENSBURG -- Illinois pumpkin farmers say this year's harvest has produced a successful crop.
Pumpkin growers thank the wet spring and dry end of summer for a bountiful harvest.
Thanks to a good growing season, Black Bart's Pumpkin Patch in Warrensburg has been able to produce new varieties this year.
Owner Shirley Johner said she hopes the weather cooperates for their busy upcoming month.
"We're farmers and we do need the rain, but we would sure like it if we didn't get any on the weekends," said Johner.
She said weekends are the busiest time for families to come and pick out fall decorations.
Illinois is the nation's top pumpkin producer.
According to federal agriculture statistics, the state harvested almost a third of the nation's total pumpkin acreage in 2012. That yielded about 623 million pounds of pumpkins.